You & Me: Here's The Best Of 8 Months In 3 Minutes 💙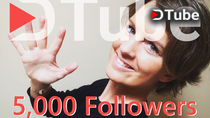 ---
High five to my 5,000 followers! Only 28th days ago I celebrated my 4,000 followers milestone, and now you are already 1,000 more! That's incredible!!!
Take this little best-of video (click on the image above) as a sign of appreciation and proof of my sentimentality :-)
It's funny to see what's all happened and changed in only 8 months. And I'm not talking about my hair style...:-) It was on the 26th of April 2017 when I published my very fist GoPro video snorkeling around.
Today's video is already my number 60 (sixty!) - can you believe that?!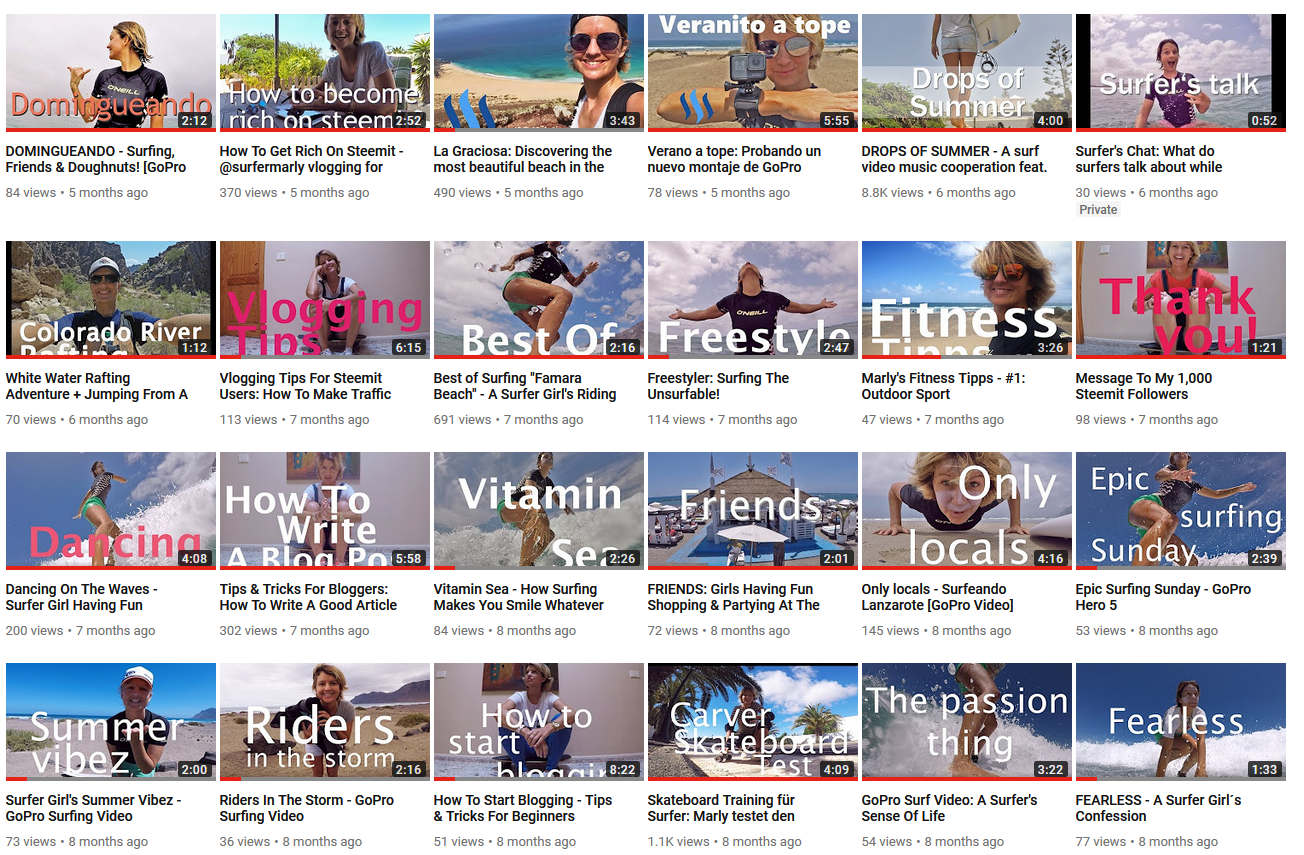 @surfermarly's YouTube channel: 60 videos in 8 months published
There's one thing for sure: It's never been boring - and it won't ever be. That's my promise!
Thank you infinitely for your loyalty, Steemians! You are just the best.
Much love,
Marly -
PS: If you can't display the video on DTube, here's the YouTube version: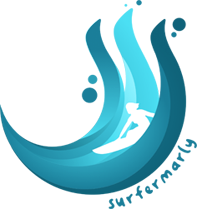 Thanks for your valuable time!
This blog was launched at the end of July 2016
aiming to provide stories for open-minded
people who enjoy living on the edge of their lives,
stepping out of comfort zones, going on adventure,
doing extreme sports and embracing the new.
Welcome to the too-much-energy-blog!

PS: Don't forget that this is a troll-free zone.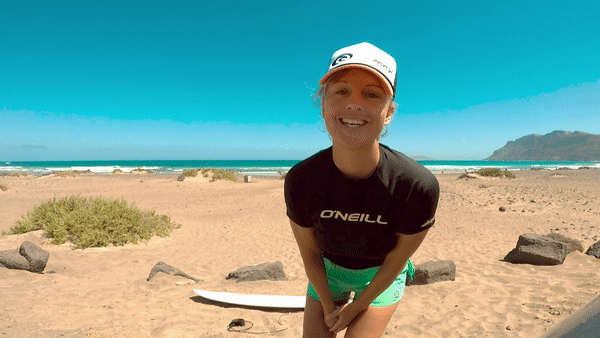 Original content.
---
▶️ DTube
▶️ IPFS