If you're not putting out relevant content in relevant places - then you don't exist. - Gary Vaynerchuk
As fulltime geeks the digital mark we leave online actually defines our existence.
To outstand in this fast growing market is our daily struggle. The pursuit of attention, the attempt to produce something relevant, the desire to inspire and make a difference is our constant challenge.
From all applications that have been built on the Steem blockchain so far, I firmly believe that @dtube is the most seminal. Video content is the dominating element in the digital world and it will be in the future.
Decentralized eco-systems such as the Steem blockchain, where (video) content creators can be finally rewarded in a way they deserve it, will bring digital communication to the next level.
Here's my prediction for 2018: DTube will become Steem's main driver to success!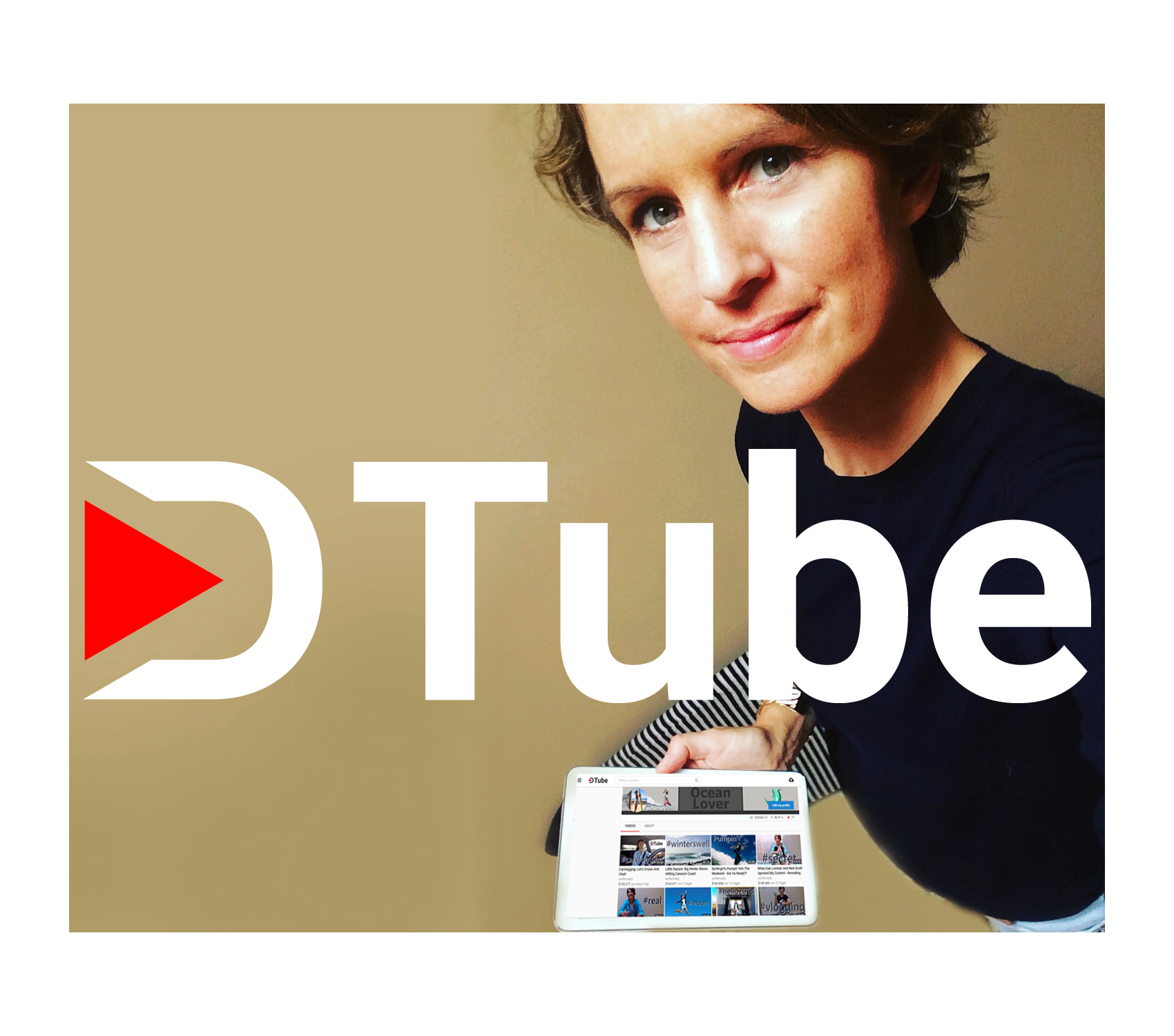 Self-proclaimed dtuber: @surfermarly showing her DTube account
Paving the way for YouTube's successor
As I mentioned in my last video, it's not the product that defines its own potential, it's the market that does.
If the market claims a solution for a specific problem, then there is a lot of potential.
Now DTube perfectly recognized the video market's need for a decentralized organization of video content distribution. Market leader YouTube is facing constant copywrite/censorship issues, and many established youtubers have already announced their exit. They're annoyed by an excessive regulation that considerably steals their valuable time and limits their creativity.
On the other hand content consumption on YouTube is also not state-of-the-art anymore. Since tokenized environments have been created, advertisement has lost its leading position in content monetization. Users are pretty aware of the fact, that they don't have to click themselves through a jungle of ads anymore in order to consume quality content.
Thanks to the tokenization of content distribution networks, advertisement as the no. 1 solution for content monetization has become obsolete.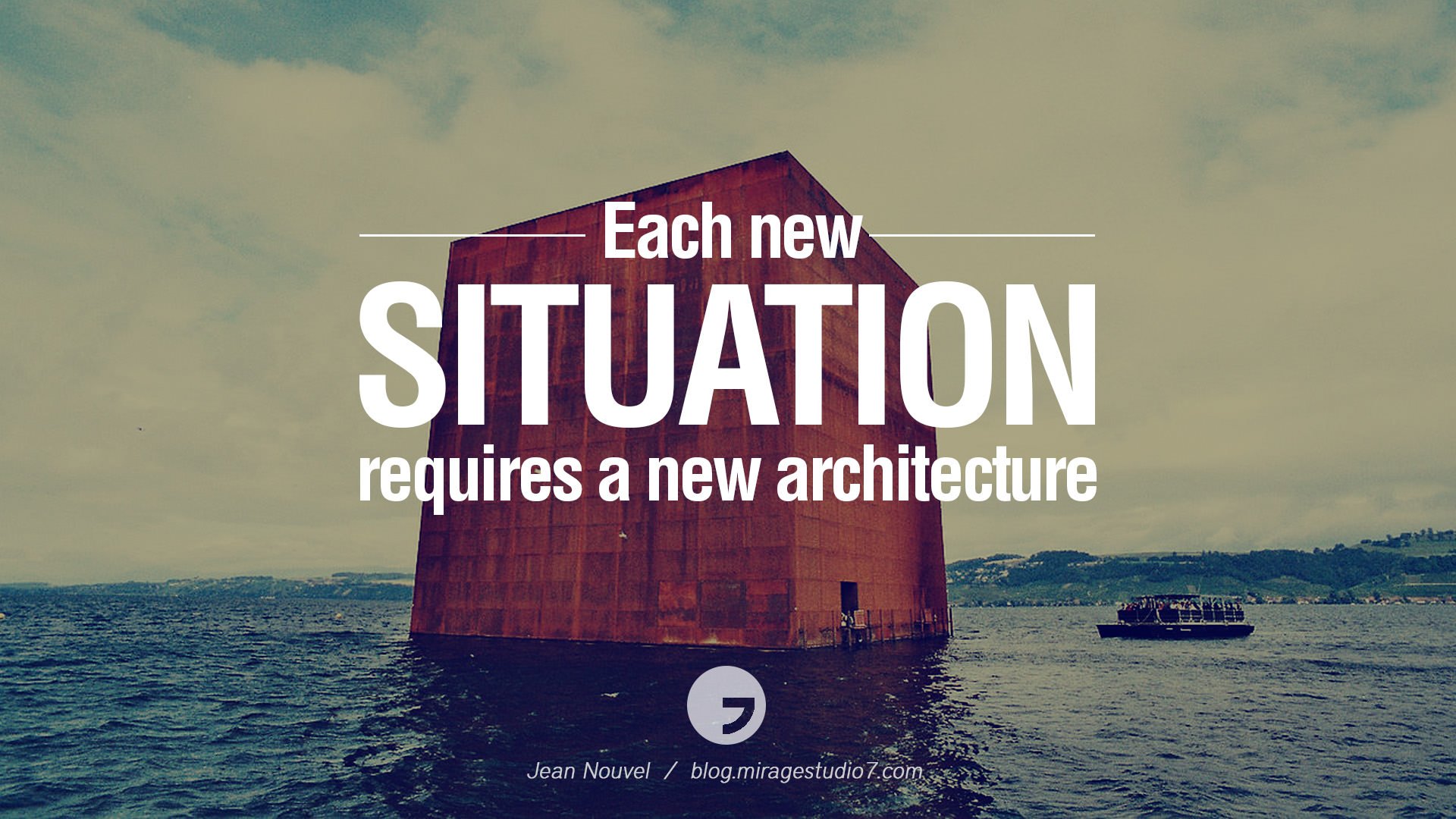 Here we go - DTube's key drivers to success:
Decentralized, uncensored and self-governed environment ✅
Based on one of the most efficient blockchains in the world ✅
High-ranking and potential network of developers, investors and partners ✅
Easy user accessibility free of charge ✅
Ergonomic and intuitive user interface ✅
Financial incentive / refinancing opportunity ✅
Fast growing high potential user network ✅
Professional support / competent team ✅
@dtube's last update post on steemit.com was seen 22,441 times!


Link to the original article published by @heimindanger:D.Tube 0.6: Pushing it to the limit
That's a clear sign that the article was opened by a large number of people that are not part of the Steemit community.
The market's starting to react!
I'm pretty convinced that, if Steemit Inc. doesn't launch its application very soon (which was actually announced for December 2017), then it'll be hard to compete with the fast growing video app in the near future.
According to their last update (see link above), the DTube team is relatively small. Still they're incredibly efficient. To the question if their day had 25 hours, @heimindanger replied:
We are actually pretty lazy and maybe doing 5-6 hours a day but we are pretty motivated for DTube and the 3 devs all have good experience in what they are building for DTube. 3 devs+1 server admin is a pretty small team, so it's easy for me to communicate to everyone and it's pretty effective I believe.
Another great plus: communication is a priority.
The team is pretty transparent about their activities, keeps the community posted about their doings and seems to be fully committed.
Also their communication channels are open 24/7. I'm frequently checking DTubes discord channel by myself, and the dynamic always amazes me: constructive, supportive and efficient. Nice job, guys! :-)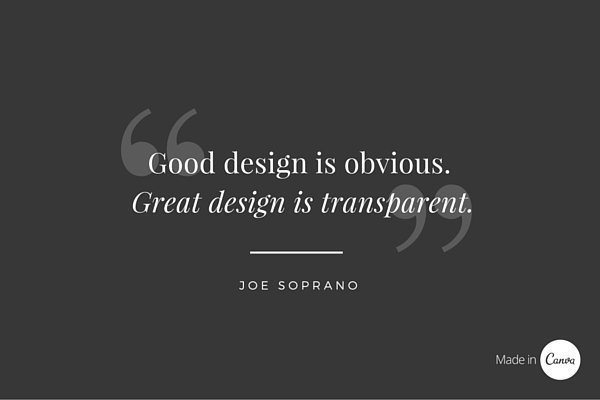 Since I firmly believe in DTube's high potential, I just closed my Steemvoter account in order to curate video content manually.
According to @steemworld, the current value of my 100% vote is $2.31.
It may be just a drop in the entire rewards pool, but for new users it's definitely able to make a difference. So my focus will be on talented new comers that create smart video content.
For the time being I'll allocate 10 x 100% upvotes per day on dtube videos in order to fully support the application's growth.
I'm all in - and you? :-)
Marly -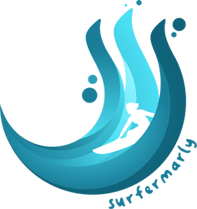 Thanks for your valuable time!
This blog was launched at the end of July 2016
aiming to provide stories for open-minded
people who enjoy living on the edge of their lives,
stepping out of comfort zones, going on adventure,
doing extreme sports and embracing the new.
Welcome to the too-much-energy-blog!

PS: Don't forget that this is a troll-free zone.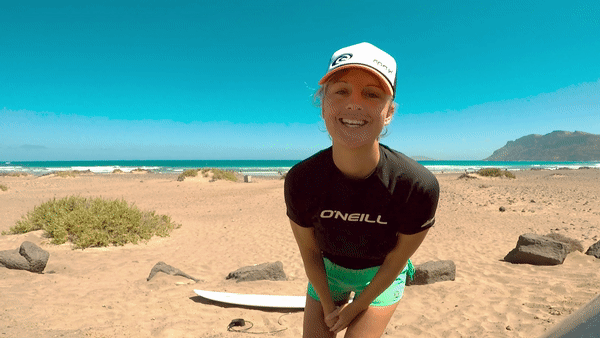 Original content. Quotes found on canva.com and miragestudio7.com.