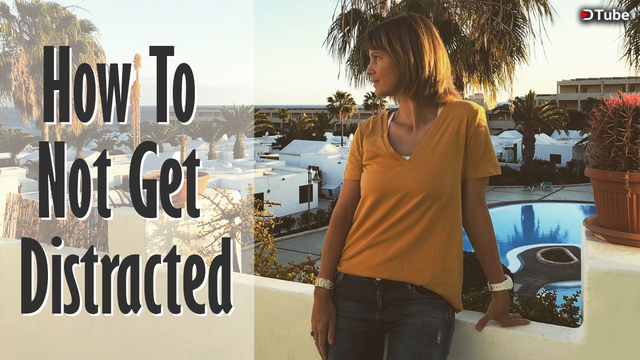 ---
You can't do big things if you're distracted by small things.
Getting distracted is actually one of the trickiest traps one can step in when working from home. That's at least one of my biggest takeaways as a young entrepreneur.
A thousand things want to call your attention, while you desperately try to focus on one.
My strategy: Be radical!
Switch off those phones, uninstall those apps, don't text back, ignore phone calls. There is only one way to get your stuff done: you need to get your stuff done.
I hope you enjoyed my today's little video advice.
Have a great week! And: Be focused.
Marley -
PS: If you can't display the video on DTube, here's the Youtube version
---
▶️ DTube
▶️ IPFS