Meeting with the world bank Director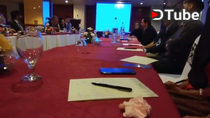 ---
My last one week has been really busy. From classes to projects, assignments, Nethathon and traveling to Lahore (300 km) from my University to attend Meeting with the world bank Director for the education.
Senior Director and Head of the Global Practice of Education, Jaime Saavedra was on Pakistan tour. He was traveling to different cities and provinces, meeting higher authorities, visiting schools, Colleges and Universities to talk about how we can change and have a better impact on our education taught in the Institutions.
I with my fellow mates went on to have a discussion on better education, Entrepreneurship and 4th Industrial revolution.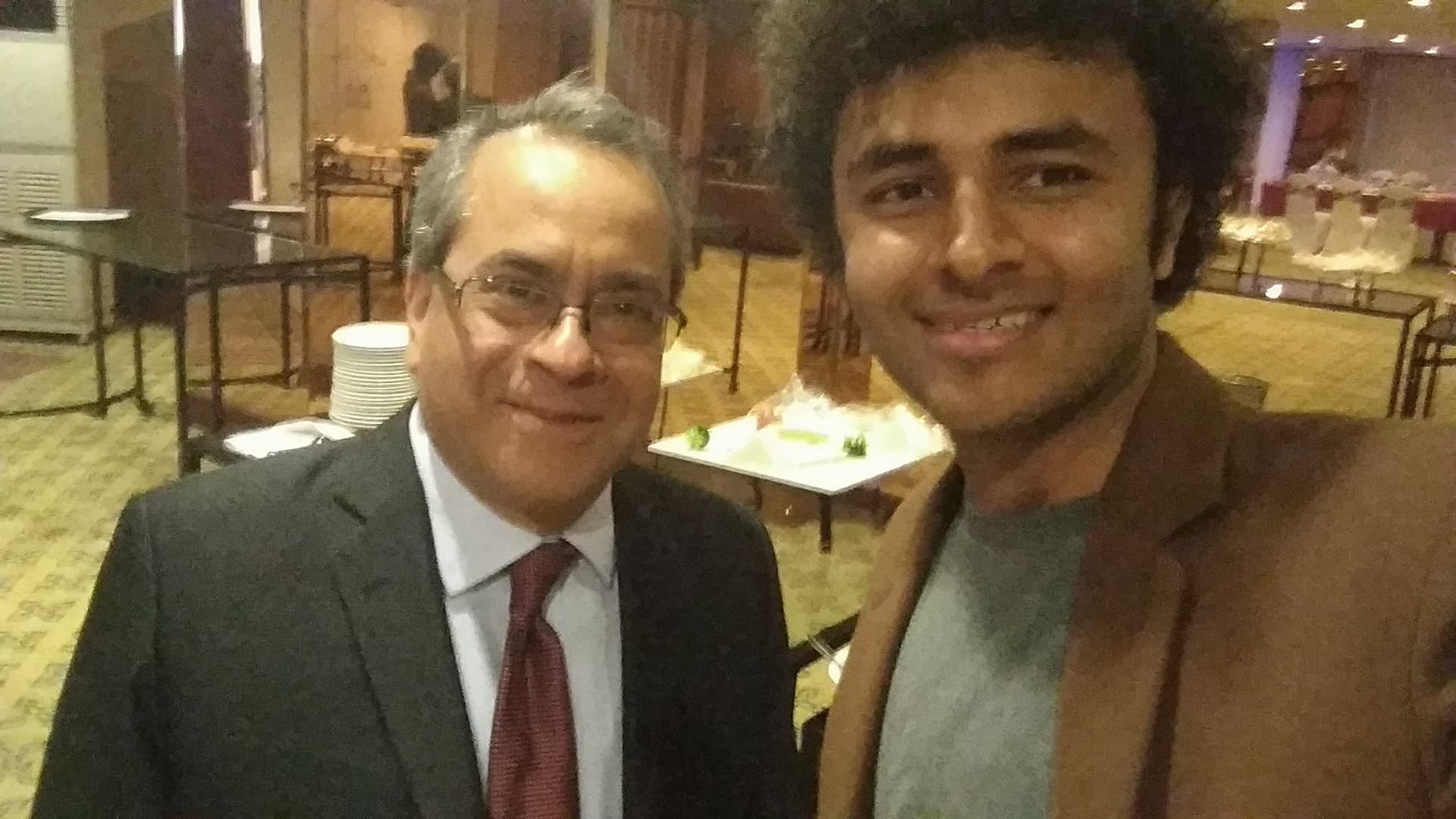 I would say it was a nice experience. There were students from different colleges, Entrepreneurs, and Educationists. One thing that I liked the most was all of them were thinking what steps do we have to take to make Pakistan good in the education sector and join the race of first world countries as a whole.
Need to Focus on Early Education
One Main point which came from everyone's side was that we have to focus on early education. In the days of school, what you are taught matters a lot in your future life and education.Children must be taught to love their schools and classrooms. Education should be interesting, not boring.
4th Industrial Revolution
Second main concern was to ready our youth for the 4th Industrial revolution. On this topic, Entrepreneurs and business people were discussing what steps do we have to take to be part of the coming era.
My point was, in the 4th industrial revolution, the big role will be played by automation and Artificial Intelligence.
I really enjoyed the experience and got to make connections with the different people having different backgrounds.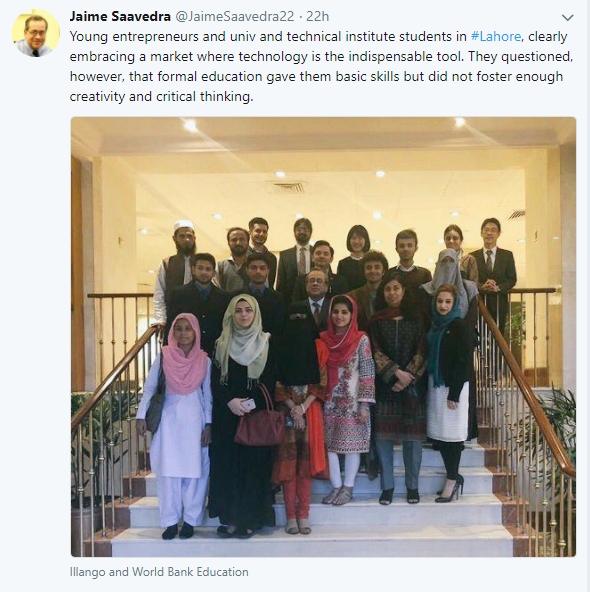 Now I hope what they have discussed will be implemented or otherwise, it would be just left as a lavish meeting done at a five star hotel.
---
▶️ DTube
▶️ IPFS