Don't Starve - Episode 2: Wigfrid is Reborn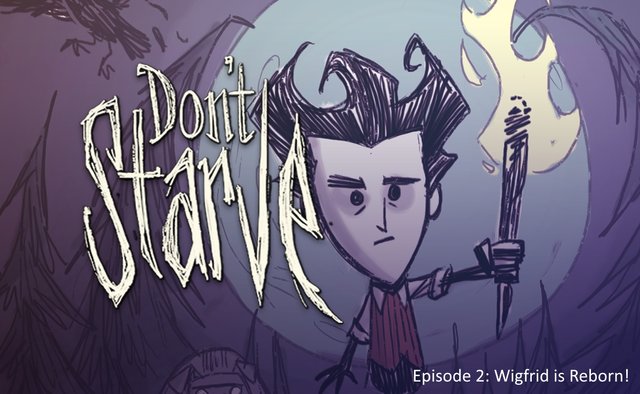 ---
Long story short, I died just 1:16 minutes into the recording. I was so disappointed with myself, as in the past I easily made it past 40 days! But fear not. Valhalla rewards the brave, and I decide to continue the series with a fresh world, again as Wigfrid. My aim is to at least make it through 1 in-game year!
Below is a brief summary of events, complete with pictures!
I hope you enjoy the video, and if you have any suggestions or feedback, I would be happy to hear them. I am learning about Dtube, editing, and commentary as I go, so I value any suggestions you may have to make these videos better!
Summary of Events:
1:16 I Died : (
Being the noob I am, I completely forgot Meat Bulb Plants (the eye plant thingys) were naturally aggressive, and they whipped me into submission. Oh Valhalla!! I am not yet worthy to join you at the great halls of Asgard.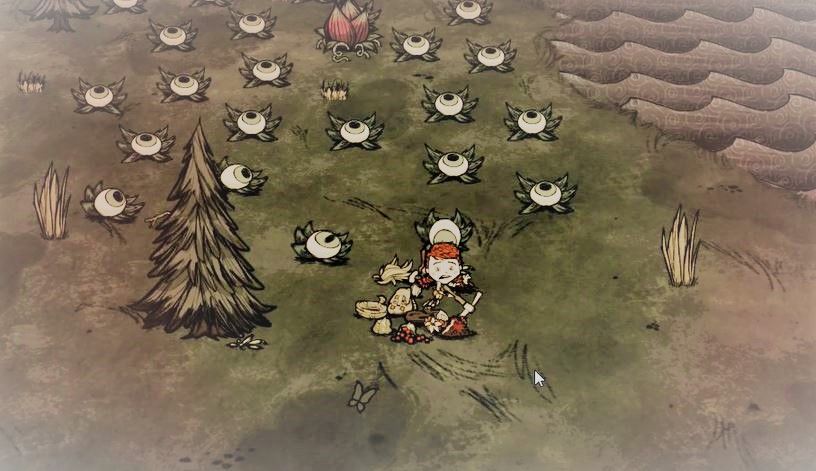 10:45 Pig Community
I discover a pig community, and befriend them with meat :). Being the great friend I am, I quickly put that free labor to work, and soon I have completed decimated a forest in exchange for sweet sweet lumber.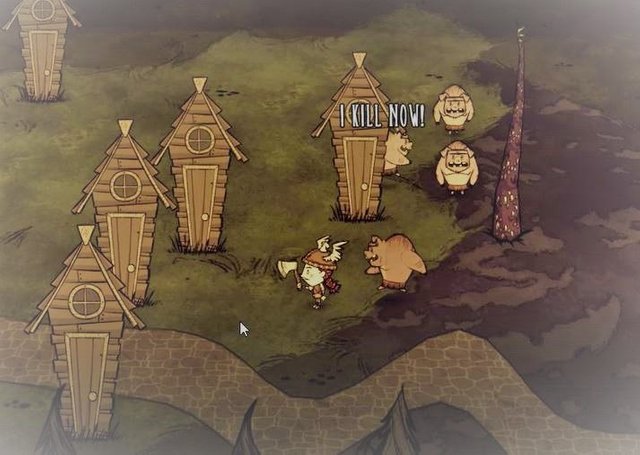 23:00 Pig King
I find the fat bastard, and exchange some steak for some much needed gold! Ah, this will do nicely for my science machine!!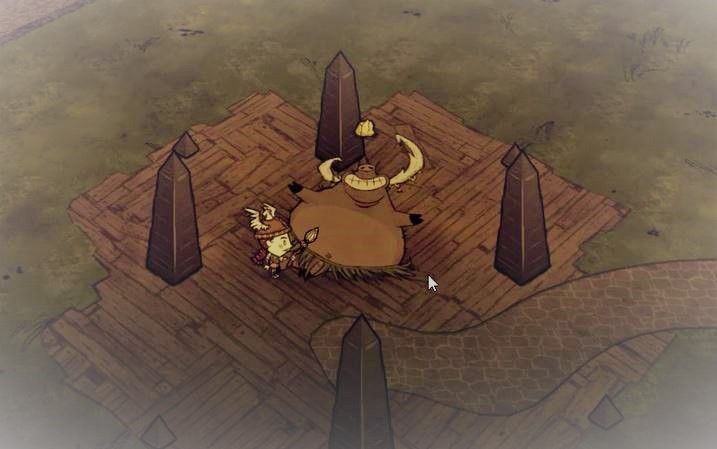 41:30 Goats and Walking Trees
I accidentally discovered some goats, and walking trees as I flee the murderous hounds.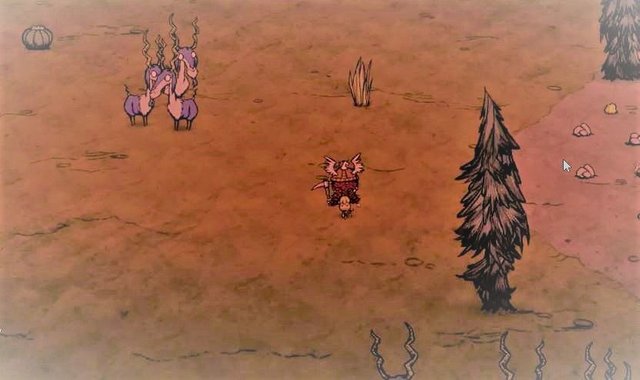 ---
▶️ DTube
▶️ IPFS