Basement - Episode 2: The Drug Trade is a harsh Mistress!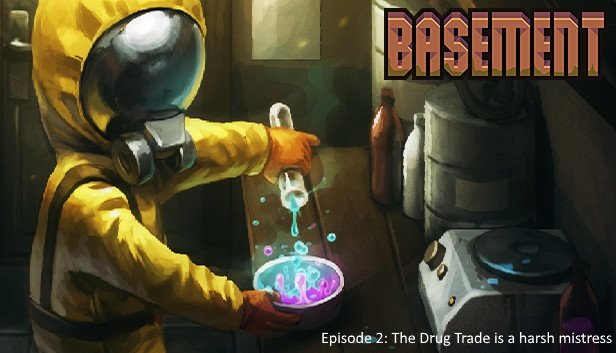 ---
I take another shot at become the next Walter White! Unfortunately, it was not meant to be, and the game finishes with me being wiped out by a local gang : ( Oh, the Drug Game is an incredibly harsh teacher. haha.
Summary of Events:
9:00 Raided
I get raided by the cops as I don't have enough money to pay him off.... Oh the pain is real. My entire "grow team" is taken out, and I am left with only the muscle to rebuild my base... There's a reason you need brains and muscle to succeed in this industry....
21:00 Turf Wars
The green team put a hit on my basement, and completely wipe me out. The disappointment is real!
---
▶️ DTube
▶️ IPFS