Steve and Stella Show: Episode 2 What is Slothicorn?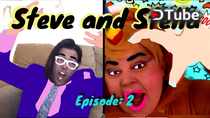 ---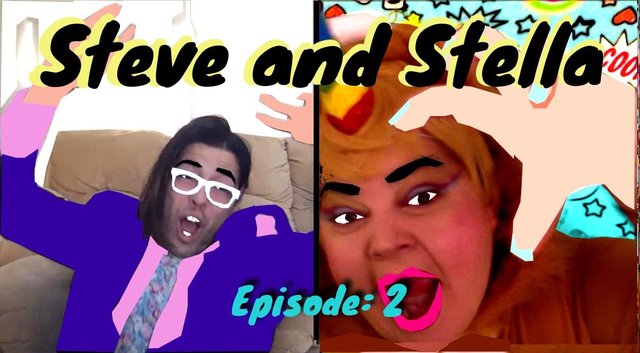 Welcome to another episode of Steve and Stella! You shouldn't miss this episode because well, you just shouldn't! You'll understand why…………….after you watch it….MUwahhhhhhh
What's In This Episode?
Rapping, strange cat hisses, bopping, smacking Stella's blow up horn, weird grunts, hysterical laughter, British accents, Steve playing guitar and singing, deep talks, all about Slothicorn and of course, our signature Opera moment of slo-mo mojo.
For any of you who cannot play the DTube video, here it is in YouTube: