The Steem Sister Show - Episode 102 // Social Media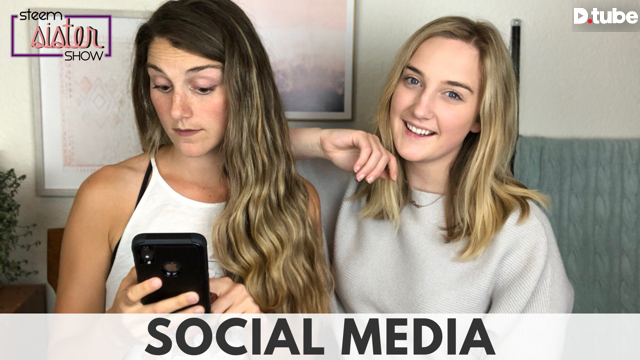 ---
Welcome to the Steem Sister Show!
Your hosts are @coruscate and @maryjaney. Two sisters bringing fun content to the Steem blockchain.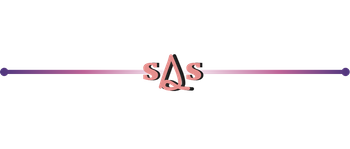 Topic of this Episode – Social Media (Part 1)
Mary is back from her trip to Denver! Sorry to leave ya'll hanging for a week - but we are back and ready with a fresh episode! This week we are talking about Social Media. In this episode we chat more about our general use - both personally and professionally and then in part two we dig into some juicier topics like how to build a social media following and our thoughts on centralized vs. decentralized platforms.
Here are the questions we answered in this episode:
Social media – business or pleasure?

How many hours a day do you spend on social media?

What do you think about when you are creating content?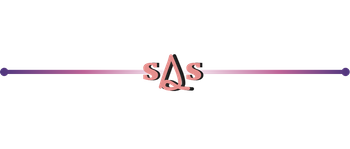 What is the Steem Sister Show All About?
We aim to bring more "non-crypto" related content to the Steem Blockchain. Although there is nothing wrong with this kind of content (@coruscate even posts on crypto related material sometimes) – we want to help create a better onboarding experience for new users. We talk a lot about attracting new users to the platform – but if the trending page is filled with crypto posts and flagging wars, they are likely to lose interest quickly.
We hope that by creating content that is more similar to what they are used to seeing on other social media sites – they will feel more excited about being here and creating content of their own!
How Does It Work?
We pick a different theme every week, and then throw totally random questions about that topic in a hat and go back and forth. We always have a mix of our own questions and some audience questions. Our rule is that we cannot tell each other our answers before filming! So you guys are getting our raw, unfiltered reactions here.
Every episode we announce the next week's topic so people can submit questions.
Want to win some Steem??
If we chose to answer your question in the next show… we will send you 2 Steem!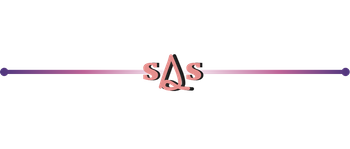 The Next Topic: Becoming an Expert
How many of you would consider yourself an expert on any particular topic? What does being an expert even really mean and how does someone become one? How much does "fake it till ya make it" play into things?
We are excited to chat about this next week and explore some of those questions!
So please send us your questions! If we choose your question to answer in an episode - we will send you 2 steem!
That's a Wrap!
We really hope you guys enjoyed this video chatting all about social media and be sure to stop by later this week for part two!
Here is a YouTube Link for anyone who needs it.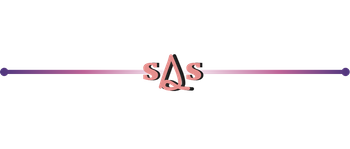 Looking for a Little Life Advice? Send a Question into our Advice Column!


Sometimes we get tired of talking about ourselves all the time, and so we've decided to add a new segment and talk about ya'lls problems too. We are working out the final details for how this content will look - but we will always have the link open for you to anonymously drop your questions.
If you'd like a little life advice on something you are going through - or just want some outside feedback on a situation - then let us know! Again, this link is completely anonymous (even to us). It could be a quick question or an entire story that you are struggling with. We accept it all.
Click HERE to leave your anonymous question.

With Love,
The Steem Sisters
@coruscate and @maryjaney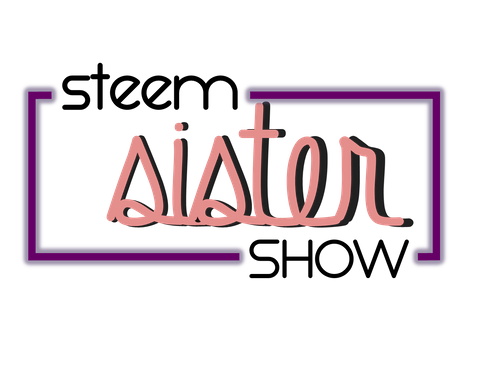 ---
▶️ DTube
▶️ IPFS