The Steem Sister Show - Episode 128 // Meaningful Conversations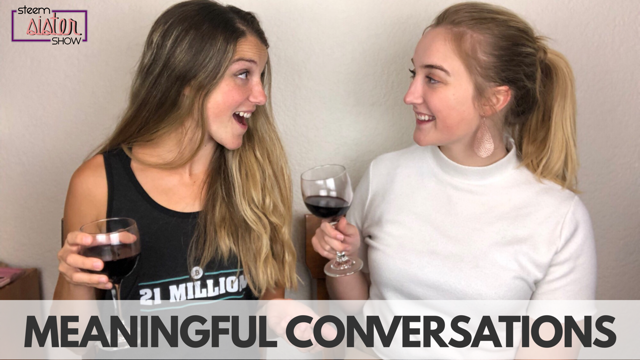 ---
Welcome to the Steem Sister Show!
Your hosts are @coruscate and @maryjaney - two sisters bringing fun content to the Steem blockchain.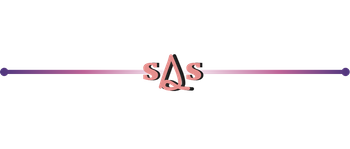 Topic of this Episode – Meaningful Conversations (Part One)
Sorry this episode is coming so late in the week! Ya girl has been swamped with video work lately! Here is our part one discussion on "Meaningful Conversations" and I'll be posting part two tomorrow! This was such a great topic to dig into and we really hope you enjoy it!
Questions covered in this episode:
Define what a meaningful conversation means to you

@g4fun - what three topics do you love to talk about, and what theee topics would totally bore you to death?

Who do you have the most meaningful conversations with?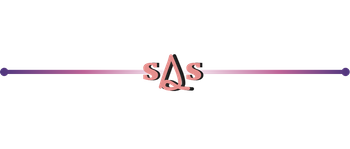 What is the Steem Sister Show All About?
We aim to bring more "non-crypto" related content to the Steem Blockchain. Although there is nothing wrong with this kind of content (@coruscate even posts on crypto related material sometimes) – we want to help create a better onboarding experience for new users. We talk a lot about attracting new users to the platform – but if the trending page is filled with crypto posts and flagging wars, they are likely to lose interest quickly.
We hope that by creating content that is more similar to what they are used to seeing on other social media sites – they will feel more excited about being here and creating content of their own!
How Does It Work?
We pick a different theme every week, and then throw totally random questions about that topic in a hat and go back and forth. We always have a mix of our own questions and some audience questions. Our rule is that we cannot tell each other our answers before filming! So you guys are getting our raw, unfiltered reactions here.
Every episode we announce the next week's topic so people can submit questions.
Want to win some Steem??
If we chose to answer your question in the next show… we will send you 2 Steem!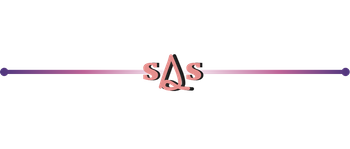 The Next Topic: Happy Fall Ya'll!


Cheesy... yes. Are we freakin' excited? You bet yur ass. We think it would be fun to start doing an episode theme every season change to talk about what we look forward to with the upcoming season, what we don't like and all that jazz. We live in the perfect spot for fall because the air is cool and there is an abundance of colorful, crunchy leaves. Not to mention our pumpkin spice latte game is on point because we live in the coffee capital of the US. So we are bringing it next week!
So send us your questions on "Fall". If we choose your question - we'll send you 2 steem.
That's a Wrap!
We really hope you guys enjoyed this video on Meaningful Conversations! I mean heck... that's what we do here at the Steem Sister Show! Stay tuned for part two coming tomorrow.

With Love,
The Steem Sisters
@coruscate and @maryjaney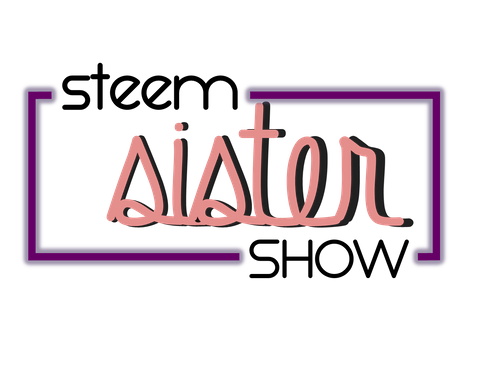 ---
▶️ DTube
▶️ YouTube