The Steem Sister Show - Episode 124 // Morning Routines
Welcome to the Steem Sister Show!
Your hosts are @coruscate and @maryjaney - two sisters bringing fun content to the Steem blockchain.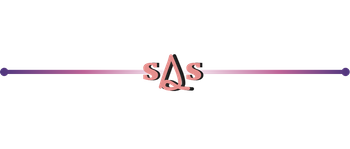 Topic of this Episode – Morning Routines (Part One)
This week we are chatting all about morning routines!! Can you believe we've never covered this topic before? Well, this episode broke SSS history, because it is the only 1 question episode we have ever had!!
I called that one at the beginning of the episode because I just finished reading a book called the Miracle Morning, and have been experimenting with my morning routine a lot the last few weeks .... hence I had a lot to share.
Spoiler alert... the words Dumpster Fire are used about 20x in this episode.
What does your ideal morning routine look like? (And your actual one if they are different)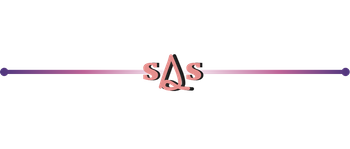 What is the Steem Sister Show All About?
We aim to bring more "non-crypto" related content to the Steem Blockchain. Although there is nothing wrong with this kind of content (@coruscate even posts on crypto related material sometimes) – we want to help create a better onboarding experience for new users. We talk a lot about attracting new users to the platform – but if the trending page is filled with crypto posts and flagging wars, they are likely to lose interest quickly.
We hope that by creating content that is more similar to what they are used to seeing on other social media sites – they will feel more excited about being here and creating content of their own!
How Does It Work?
We pick a different theme every week, and then throw totally random questions about that topic in a hat and go back and forth. We always have a mix of our own questions and some audience questions. Our rule is that we cannot tell each other our answers before filming! So you guys are getting our raw, unfiltered reactions here.
Every episode we announce the next week's topic so people can submit questions.
Want to win some Steem??
If we chose to answer your question in the next show… we will send you 2 Steem!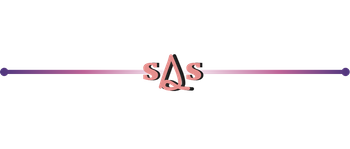 We are Taking a Week Off!
Mary flies out for Vegas tomorrow and I fly out to Philly on Wednesday! Due to our travel schedules this week. We are taking the week off and will resume when we are both back in town! We will still gather questions for the next topic - which is listed below.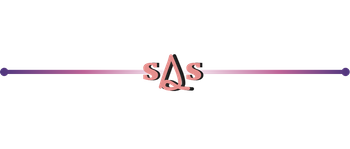 The Next Topic: Freedom, Liberty and Anarchy


Since I will be fresh back from Anarchadelphia next time we film... we thought it would be fun to chat all about freedom and anarchy!
So send us your questions on "Freedom, Liberty and Anarchy". If we choose your question - we'll send you 2 steem.
That's a Wrap!
We really hope you guys enjoyed this episode on Morning Routines! We have a lot more interesting stuff we discuss in Part Two - so come back in a day or two for that!

With Love,
The Steem Sisters
@coruscate and @maryjaney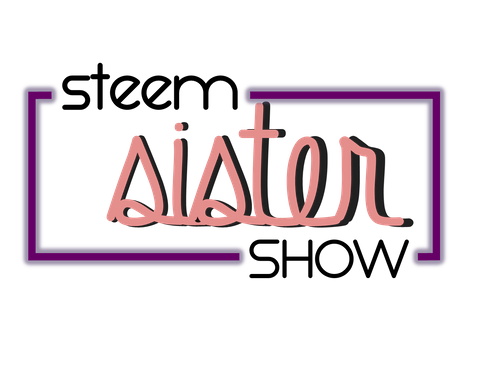 ---
▶️ DTube
▶️ YouTube