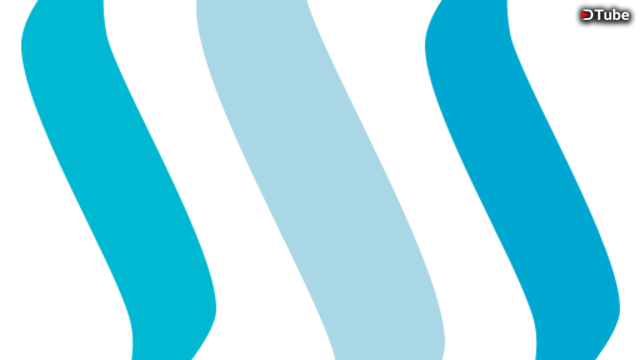 ---
Edit: When uploading the video to dtube the option to decline payout was not chosen. We apologize for this going forward there will be no payouts accepted on this account, as has always been done. We ask that this post not be upvoted and instead just shared to ensure those who would like the information have it.
Any payout that is accumulated from this specific post will be powered up to replace the initial delegation given to ensure the account could function due to RC limits. Thank you for understanding.
A Townhall was held in the Steem Alliance discord on Sunday, Feb 10th. The purpose of the meeting was to talk about the forthcoming request for proposals with the community. It also provided an opportunity for the community present to ask questions about the process the Working Group has developed.
We recorded the meeting to allow those unable to attend to hear the meeting. We thought this meeting was beneficial and will try to continue them in the future. Thanks for being a part of this process as we make our way forward.
For anyone unable to view this on DTube, here is the link to the recording on YouTube: