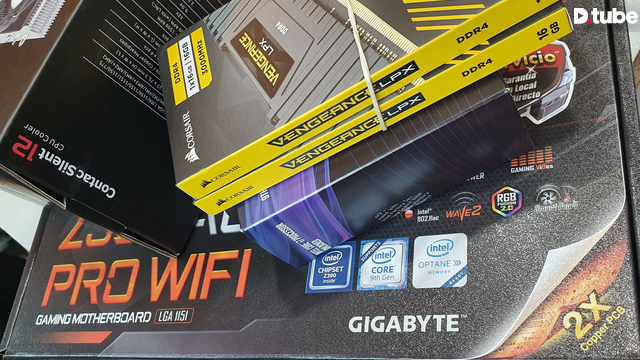 ---
No, it's not a shooting.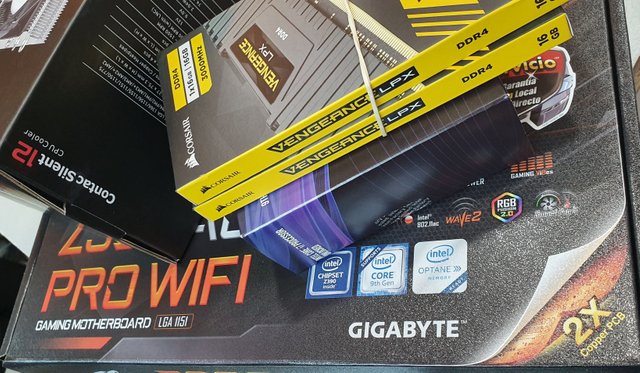 Amidst a traumatic computer upgrade, I ended up noting store closings in the computer mall. Here is a sad video walk through of Galeria Jardin, the largest collection of computer stores in Buenos Aires.
My switch from a gaming laptop back to a Desktop is due to the lack of availability of large RAM chips for laptops. I got 32gb with another 32gb on order for my new desktop. I ended up having go back to get UPS batteries to avoid restarts when the lights go out. I also needed a microphone because mic and headphones need to be separate on the desktop config.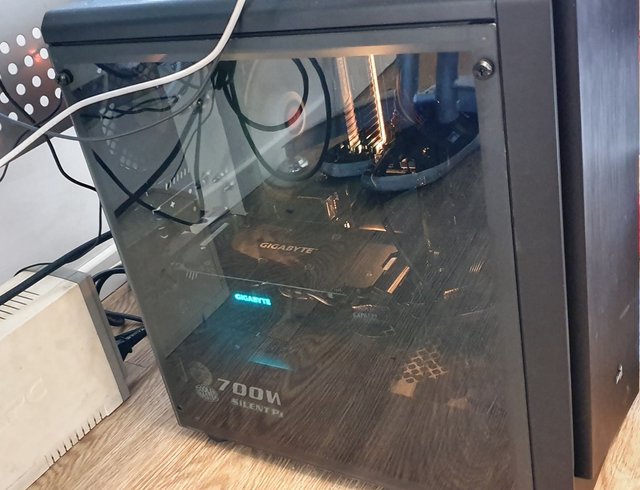 I noticed just how many stores have given up, closed up shop and are now up for sale/rent. There were several that had closed in the last few days as a matter of fact. So I held my phone close to my chest and avoided security to grab some footage of the sad reality.
I am going to give D.Tube a try for this one. If not, it will go on Bitchute or Bittubers.
---
▶️ DTube
▶️ IPFS
--
Thanks for having a look at my video. It means a lot.