Watch Me Get MURKED My First Time Playing | DTube Gaming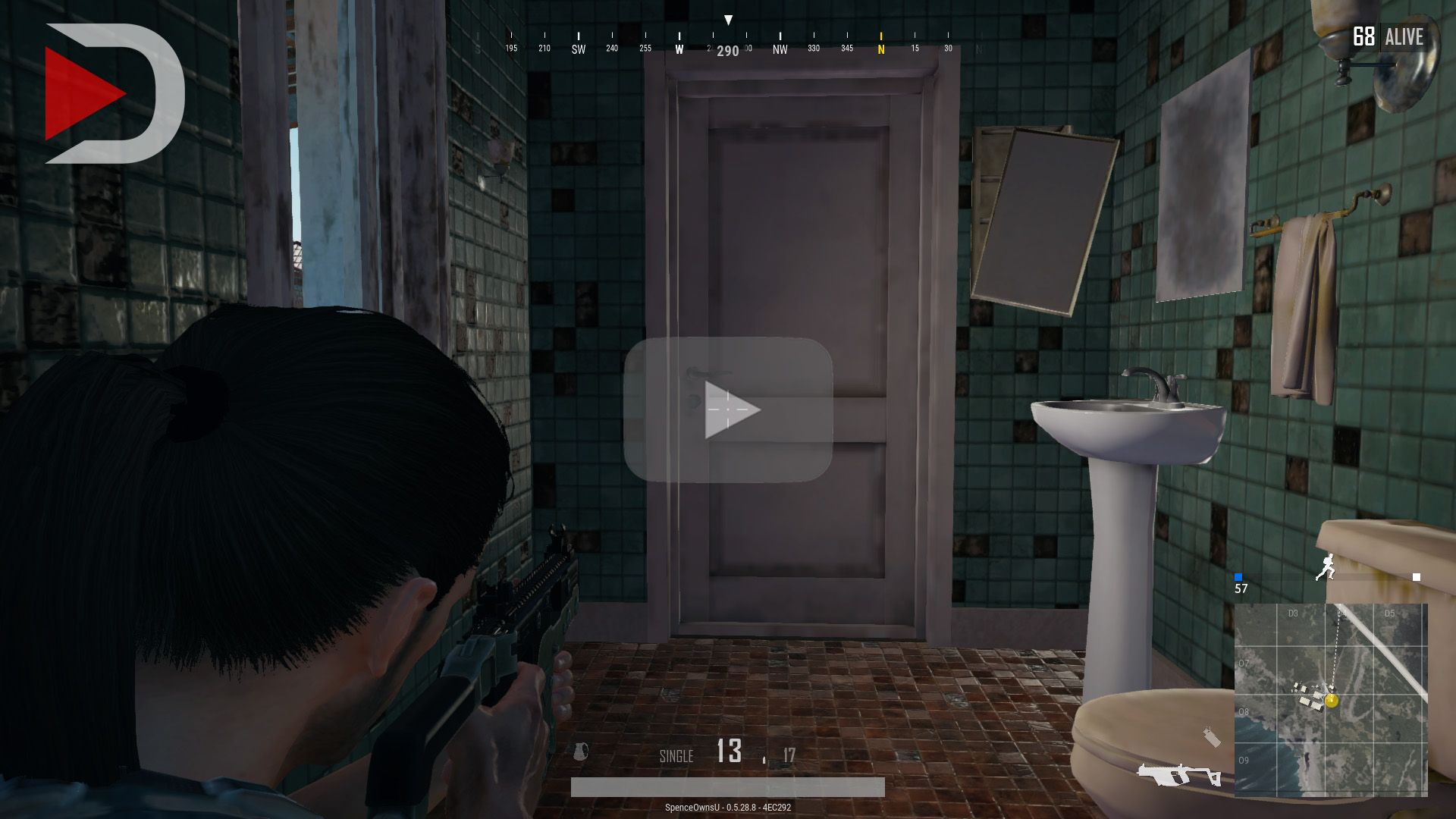 ---
What happens to n00bz?
---
Soooooo, we now have an Xbox! So I downloaded PubG, a fairly popular game these days and dove right in.
Now for the record, I have never played this. It's an entirely new concept to me. I really like the game thus far. It's difficult compared to something like Call of Duty however it's also very entertaining.
It seems as if it has some frame rate issues, but it is a game preview (meaning it is still in development) so I'm sure it will get better.
Watch what happens in the video!
---
I believe that everything I desire to accomplish, will in fact be accomplished.
@spenceryan
Follow me on Instagram
Follow me on my second Instagram
Follow me on Facebook
Follow me on steemit
Here is the link to the gamer (who sponsored this Xbox) I was referring to:
http://steemit.com/@sirlunchthehost

---
▶️ DTube
▶️ IPFS