Random Vlogs #5 : I Was Diagnosed With Depression at 21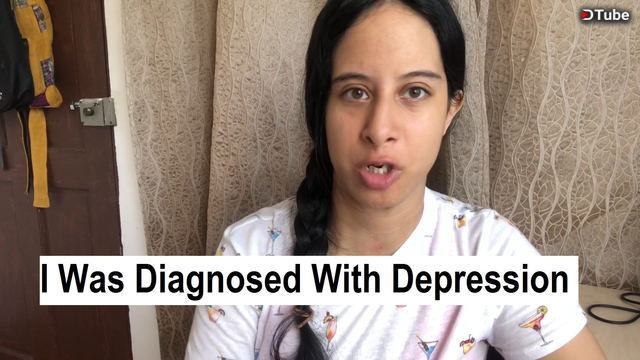 ---
Hey guys.
I haven't been feeling really good lately.
I haven't actually posted a video for a couple weeks because of it.
I want to share with you guys this very personal / deep and scary part of me. I was diagnosed with depression when i was almost 21 years old . This road has been full of ups and downs and i am not going to lie, it is not a fun road at all . But i guess i am here for a reason. That's why i wanted to share my experience with you.
Maybe you are going through something similar to me, or maybe a loved one of yours is, and you want to understand a little bit better. That's why i figured maybe it was a good idea to do this.
So, even though at this very moment, i am not at my best. I might be able to help someone out.
If you suffer from depression or any other mental illness and feel like sharing your experience with me. (or if a loved one of yours do , and you want to talk about it or have any question about it) feel free to comment on this video and we can start a conversation. I would really love it if you talk to me, so that i feel less alone in days like today, and so that you feel less alone too. Maybe this way we can make something good off of this shitty situation we are in.
If you don't wanna to do it through the commends.. feel free to hit me up via private message on Instagram . My handle is @SoyKatOnline.
Thanks a lot for watching , I really appreciate it!
See you all next time!
---
▶️ DTube
▶️ IPFS