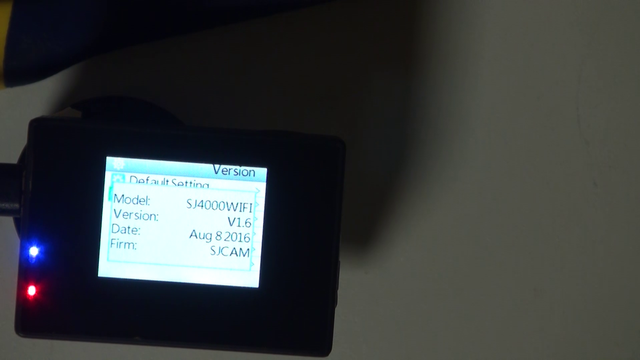 ---
I have a used action cam that I decided to modify to see in other wavelengths of light, such as IR and UV. In Part 1 the cam was taken apart and the lens was modified.
Once the hardware modifications are done, its time to update the software. In Part 2 I show how I update the firmware, this is a needed step if the camera has not been updated since it was made. As without this update the images come out red, and purple. By updating the Auto White Balance can get alot closer to what should be seen.
I download the firmware from the manufacturers website. And making sure I have the exact model for the firmware I install it using the SD card. Once it restarts I check the firmware date and it indeed updated. Since this camera was produced many years ago, there is no current year firmware for it. As the company has moved onto other devices to develop and support.
In part 3, I attach the filter adapter to the body of the camera. Up to this point for testing, its held on with double sided tape. But if left out in the sun, or gets wet at all its going to fall off.
If the video has trouble playing, please use my IPFS Gateway instead of D.tube's by following this link
---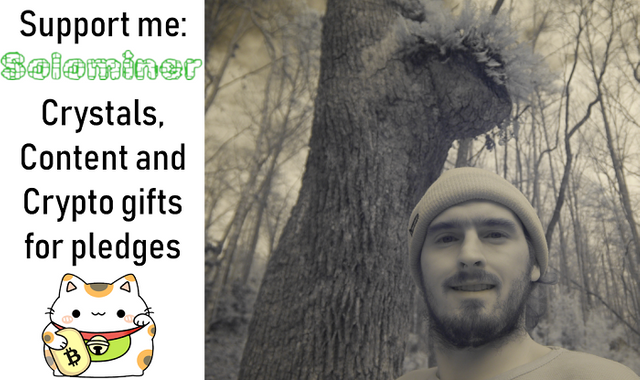 Addresses below to help me buy better camera equipment and support me to travel to locations to do photo and video and overall great blogs in new places. I would be happy to list some of the contributors in my posts for donations that help me along the way.
| Coin | Address |
| --- | --- |
| BTC: | bc1qhfmvd2gywg4fvrgy2kkkkyqta0g86whkt7j8r7 |
| LTC: | ltc1qdyzm5cwgt8e2373prx67yye6y9ewk0l8jf3ys9 |
| DASH: | XkSqR5DxQL3wy4kNbjqDbgbMYNih3a7ZcM |
| ETH: | 0x045f409dAe14338669730078201888636B047DC3 |
| DOGE: | DSoekC21AKSZHAcV9vqR8yYefrh8XcX92Z |
| ZEN: | znW9mh62WDSCeBXxnVLCETMx59Ho446HJgq |
---
---
▶️ DTube
▶️ IPFS