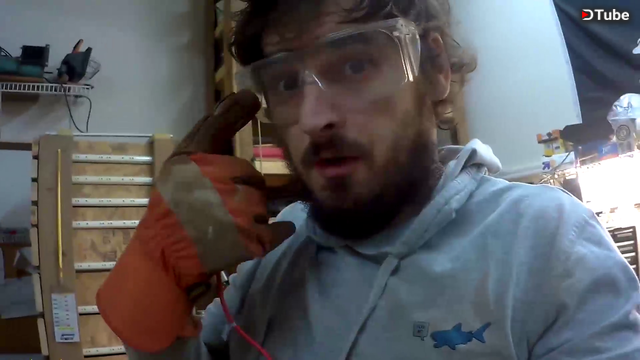 ---
Ive come across many large rocks, I usually dont bother with them. As I find them far away from my vehicle and would require a long trek back to the truck. Occasionally I find medium sized rocks with crystals on or appear to be in them. I keep these in a bucket and save them for my sledgehammer.
If I had a stone cutting saw id probably just cut them but since I do not have such tools I smash them open. While I do this many interesting patterns are found inside and I show off what I see as I find it.
A few minutes in the video I need to put my work gloves on, as the sharp Silica was cutting my hands open. I was surprised how sharp it was, but found some gloves and carried on.
These rocks I broke into smaller pieces are good for parts of my garden, and sometimes I got lucky and the crystals broke off in a smaller piece to save for my collection.
I took many rocks from Graves Mountain and the Diamond Hill Mine and cracked them open. Mostly rocks from Graves Mountain only had minerals inside. Though the rocks from Diamond Hill mine had terminated crystals and other silica quartz crystals. Iron can be seen as brown and rust colored stains in the rocks. The region has alot of iron in it, just like the clay all around the area. Known as red Georgia clay, the iron is found in many crystals and rocks as well. Other minerals can be seen such as manganese which appears black on the crystals and rocks.
At the end of the video I show off some of the pieces I broke off, and turned a few dozen large stones into buckets of small rocks for landscape decorating.
Its been awhile since ive done a #fridaysrock post, so figured this video would be a good entry.
Mirror: https://bit.tube/play?hash=QmW7mrznLVVEKUv2dJYW6GyeXK891FftkHr422fnqVfeDu&channel=74331
---
Platform
URL/Username

Steem
https://steempeak.com/@solominer

D.Tube

Weku
https://main.weku.io/@solominer

Bit.Tube

Mithril
Solominer

Discord
Solominer#4248

Bitcointalk
https://bitcointalk.org/index.php?action=profile;u=83228

CryptoPanic
https://cryptopanic.com/solominer

Whaleshares
https://whaleshares.io/@solominer

Bearshares
https://bearshares.com/@solominer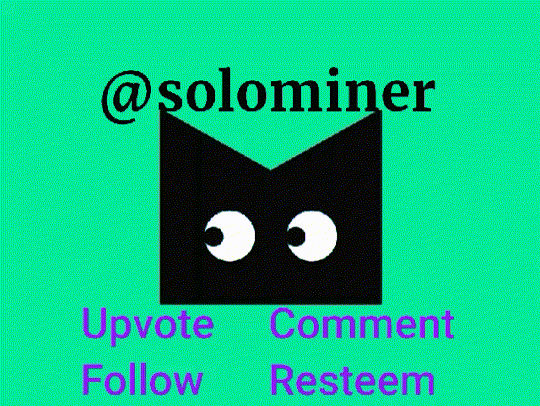 thanks @nevlu123 for the animation
#rockhound #rocks #crystals #sledgehammer #minerals
---