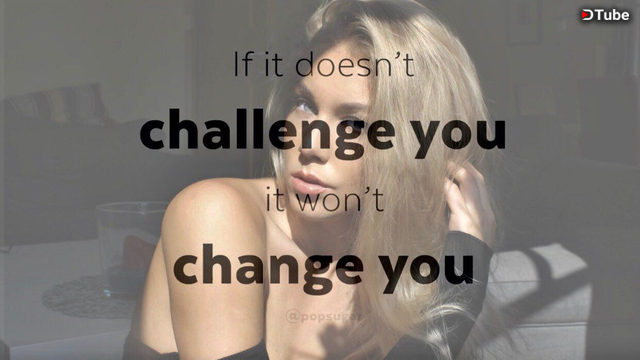 ---
I´ve been taking my #BecomeHealthy challenge very serious during the last few months. While visiting the gym constantly, I realized that my mind got stronger as well. I am able to get anything done what I want because I already made it! Currently I am starting to see some results and this is what keeps me going. Once you see results, it´s becoming an addiction!
I have received a lot of question on how I managed to stay focused and motivated all the time. Well, I see fitness like a relationship. You can not cheat on it and expect it to work. You can literally say - I wanted to marry my dreams. So I cheated on fear and broke up with my doubt! Limitations only exist in your head. When you feel like quitting, remind yourself why you started! I strive to always become the best version of myself and beat the old me but it is hard to beat someone who never gives up!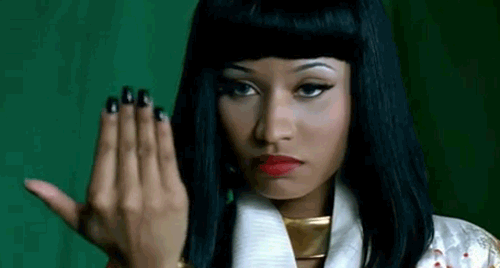 (source)
I hope that I can inspire you to get up and work for anything you want in life because no one else is going to do it for you. You need to push yourself unless you will never know your limits! 
I want to inspire other people. I want someone to look at me and say "Because of you I didn´t give up!". When you start today doing what others won´t... Then tomorrow you can do what other´s can´t!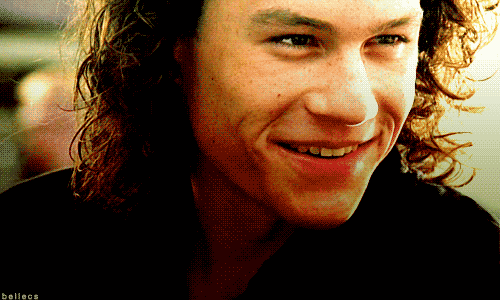 (source)
I am still not used to take the camera with me outside of my comfort zone called home. I am used to sit in front my laptop and write tons of blogposts but going out, filming myself in front of many unknown people is definitely a challenge. But I want to improve my skills and make progress in becoming stronger and better! 
Have you been to the gym this week?
Thanks for watching
Stay focused
Love, Soldier 
---
▶️ DTube
▶️ IPFS