World of Warship Blitz - mobile version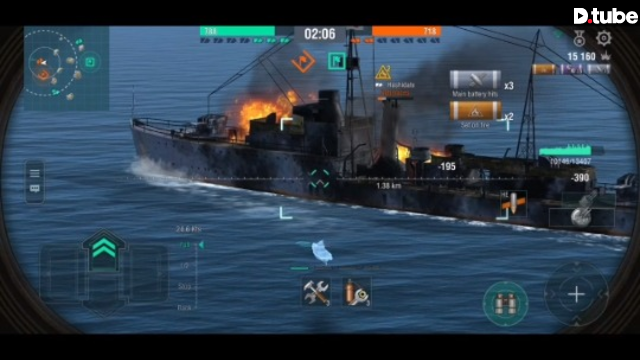 ---
Check this out. I finally downloaded the mobile version of World Of Warships and took it out for a spin. Apparently the progression also includes aircraft carriers ... would try to head that direction.
Gameplay wise, the map suddenly seemed so small and playing at level 1 & 2 seemed so mediocre as no large big BOOMing of the guns. I was also learning how to effectively use the secondary weapon which I hardly touch in the desktop version as the ships never did come close due to me runing either only a battleship or a carrier.
Fun to play on the go and hunt down cruisers and destroyers .... Try it out if you are keen , available for both android and ios !
---
▶️ DTube