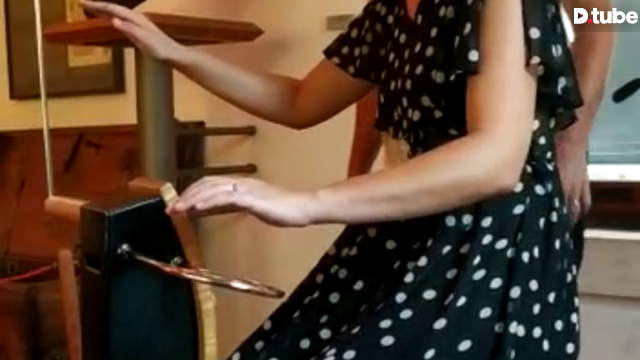 ---
In a couple days im having a concert with one of the strangest instruments out there. Theremin.
The way you play it is by using two antennas and moving your hands in open air. Its a very strange feeling when i tried it.
The musician playing it was kind to let us all give it a shot. All i managed to do is make some noise. haha.
Ill share that video below and him properly playing it. hehe.
It was quite an experience as a classical musician trying something like this out. You dont get much chance to see something different when you are in this field of work.
For more info on Theremin check wikipedia since i dont know how it works exactly.
And congratz to everyone on HF21. I hope this changes things for the better. :)
---
▶️ DTube
▶️ IPFS