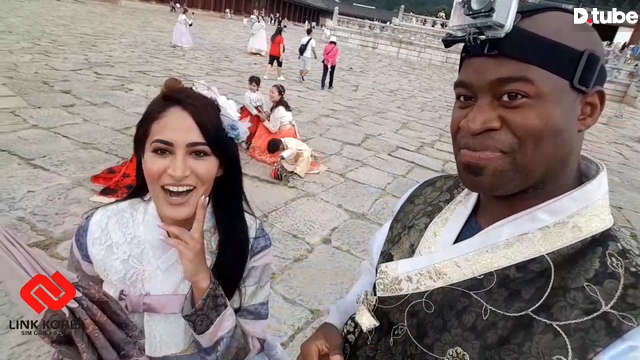 ---
**NOTE: If the audio is delayed in some parts, it's because it is. I had to download some parts from Twitch and it didn't encode properly.
Today, I decided to wear a hanbok and walk around South Korea.
The major perks? Getting looked at and going into palaces for FREE!
Pre-order my new book I'm Too Tall For This Country! Pre-order here: https://gumroad.com/l/jaEiK
Join my newsletter for deals and more info: http://eepurl.com/gaCKBD
📷 Instagram: http://instagram.com/shaunonsite85
🐥 Twitter: http://twitter.com/shaunonsite
Sign up to my newsletter: http://eepurl.com/gaCKBD
Gear:
📷 Sony RX100 mk IV: https://amzn.to/2u22Z0K
►Tip on PayPal: paypal.me/shaunonsite
►Tip on Streamlabs: https://streamlabs.com/shaunonsite85
►PATREON: http://www.patreon.com/shaunonsite
►TWITCH: shaunonsite85
►BITCOIN WALLET: 12qq3L9gak3Xf1M2ubCag42dN19J1aApEr
►ETHEREUM WALLET: 0xE47BF4f75E9527bfB635B29fA51bd1eaf083686D
My Equipment
__
Camera: https://amzn.to/2Ra8x62
Microphone: https://amzn.to/2BuxRtG
SD Cards: https://amzn.to/2QHxxSH
Tripod: https://amzn.to/2GG5PRE

Follow the @dtubedaily Discord: discord.gg/qRthytG
Family, thanks for watching and be sure to...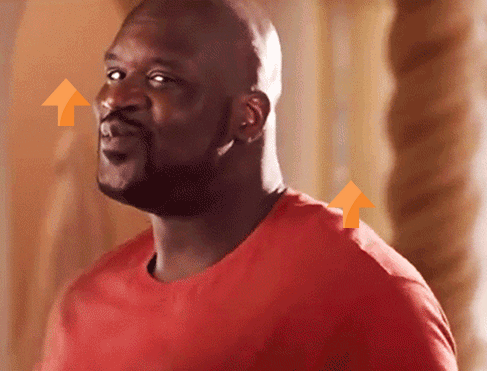 UPVOTE AND...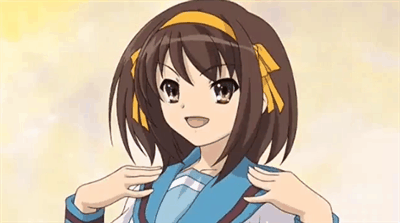 RESTEEM AND...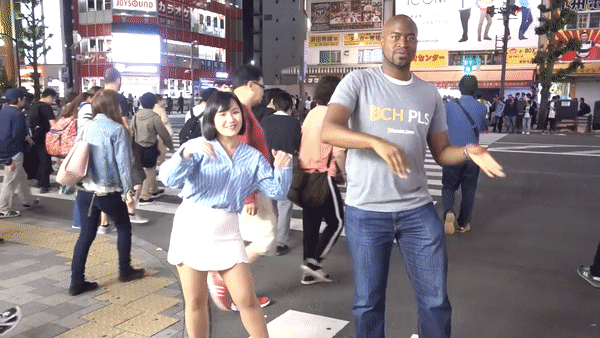 DANCE AWAY
---
▶️ DTube
▶️ IPFS