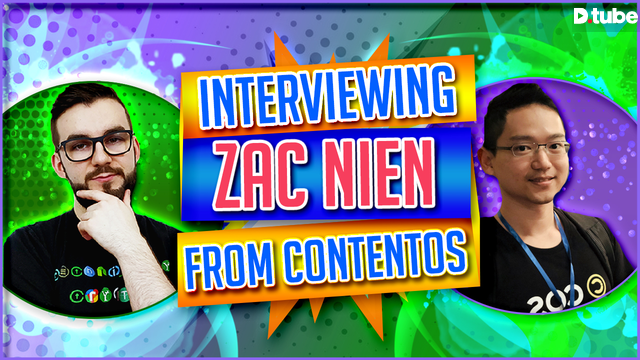 ---
I recently had the chance to discuss Contentos with Zac Nien who is the VP of Product there. We talked about the project and where it's going in 2020.
COS.TV is a content ecosystem based on Contentos. You can watch your favorite videos here, join this community with your friends, share content, and get COS reward.
These are some of the questions we went over:
• Can you tell us a little bit about yourself? – 0:19
• What does your average day look like? – 1:10
• Can you give us a brief introduction to Contentos and COS.TV? – 2:36
• What problem does Contentos solve? – 4:10
• How does community moderation work? – 5:55
• How did Contentos get its name and what was the original idea or motivation to start it? – 7:55
• What are the next big updates for Contentos to release soon or that are in the works? – 9:35
• Where does Contentos fit in with other existing similar projects? – 12:00
• Where do you see Contentos going in the next year? The next 5 years? – 14:10
• What is the current userbase size and how well is the project growing? – 17:30
• So where can everyone go to learn more about this? – 18:50
Check out https://www.contentos.io/ for more information and to learn more about what they have to offer and check out their video platform at http://bit.ly/Scott-COSTV.
Let me know what you think about this in the comments below and don't forget to subscribe!