Crowdfunding Campaign for Our Weekly Fruits Program || Part 52 ||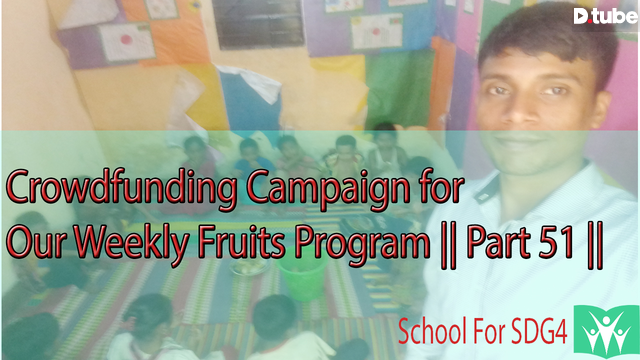 ---
Hello supporters of @SchoolForSDG4
We are here to share our last weekly fruits program with you. As you know, we were enjoying EID vacation, many of our kids were in their villages. The numbers of children are increasing.
Last week(16th June 2019), we arranged a banana for the kids. It was the father's day celebration worldwide. We did something special for their children. But who cares father's or mother's day here. Rare to see the celebration of the birthday. But child education should not be taken as a less important issue.
Recently I was watching a speech from a teenage environmentalist who was saying in her TEDx Talks that " In many ways, we autistic are normal ones, and rest of the people pretty strange." We know what we need to do for the world, we talk about it but we do not act for it. Video .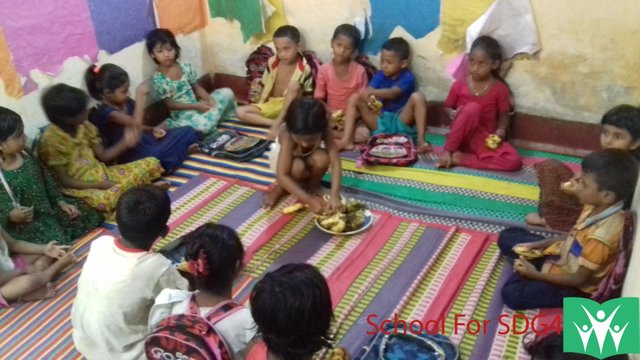 Fruits program is a very special program we want for the kids. We also get a way to raise fund for the kids as there are more needs. Without you, we can't help the kids long run. I am happy that we now have more options to get donations. You can also contribute with tokens like palcoin, SCT, spt and so on.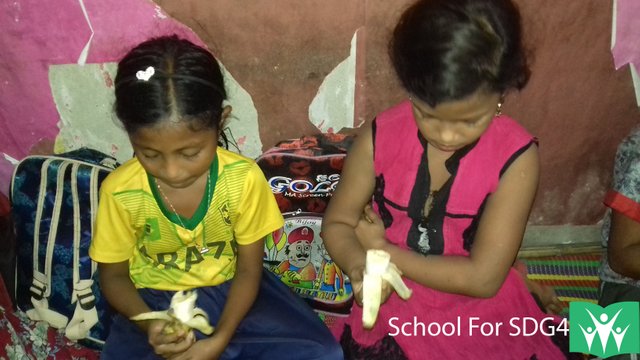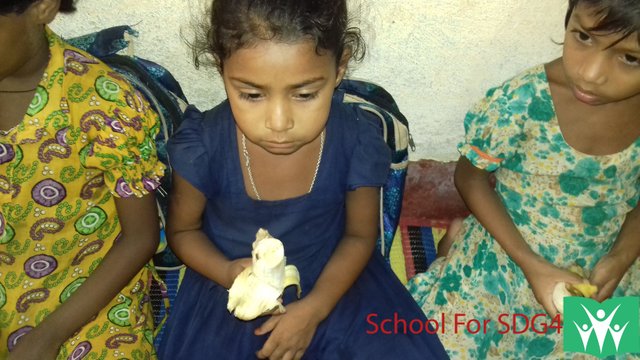 We are lucky to have support from @R2cornell and his kind delegation will help a lot. Thanks to @tecnosgirl for her amazing support.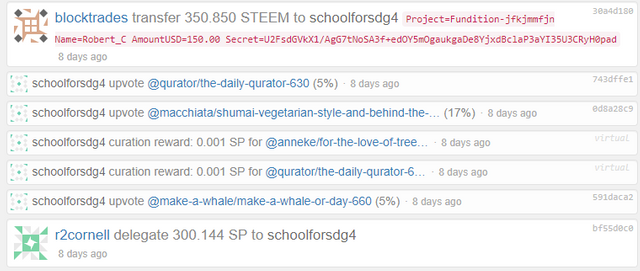 We are trying to overcome the difficulties and we wish to be active on our blog to bring more support for the children. But we also focus on the direct donation on @fundition platform.
The project is supported by @Fundition
School For SDG4
A School For Social and Educational Development of Underprivileged Children
---
50SP
100SP
200SP
500SP
1000SP
2000SP
5000SP
10000SP
---

---

---
▶️ DTube
▶️ IPFS