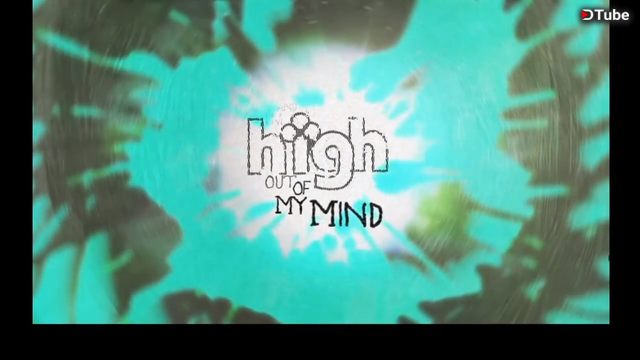 ---
A Cyberdelic History, Kesey took the parties to public places, and advertised with posters that read, "CAN YOU PASS THE ACID TEST?"
How the Sixties Counterculture Shaped Cyberculture. David Pescovitz, co-editor/managing partner of Boing Boing and a research director at Institute for the Future, a not-for-profit thinktank in Silicon Valley. Talks about how LSD influenced CyberCulture. How the Acid Test influenced Stewart Brand, The Whole Earth Network, and the Rise of Cyberculture.
The Acid Tests were a series of parties held by author Ken Kesey in the San Francisco Bay Area during the mid-1960s, centered entirely on the use of, and advocacy of, the psychedelic drug LSD, also known as "acid". LSD-25 was not made illegal until late in 1968.
The name "Acid Test" was coined by Kesey, after the term "acid test" used by gold miners in the 1850s. He began throwing parties at his farm at La Honda, California.[1] The Merry Pranksters were central to organizing the Acid Tests, including Pranksters such as Lee Quarnstrom and Neal Cassady. Other people such as Tim Scully were involved as well.
Musical performances by the Grateful Dead were commonplace, along with black lights, strobe lights, and fluorescent paint. The Acid Tests are notable for their influence on the LSD-based counterculture of the San Francisco area and subsequent transition from the beat generation to the hippie movement.
-David Pescovitz - Just Say Know: A Cyberdelic History of the Future
-Ken Kesey describes his first LSD trip
-Acid Test Graduation Ceremony 1966 (Actual Footage)
---
▶️ DTube
▶️ IPFS