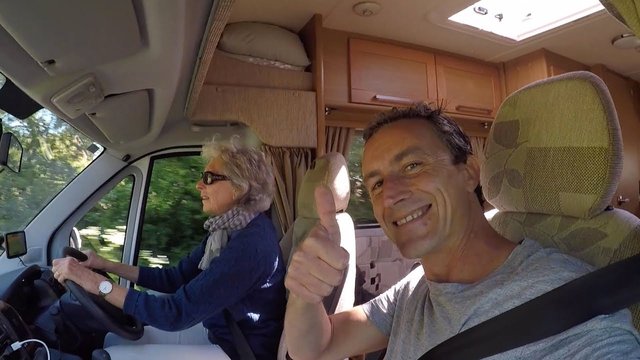 ---
It has been a real pleasure getting this unexpected time with my mother whose new motorhome was the perfect prelude to my big film job in York.
Still playing catch-up here, getting up to date on DTube with my films. Almost there...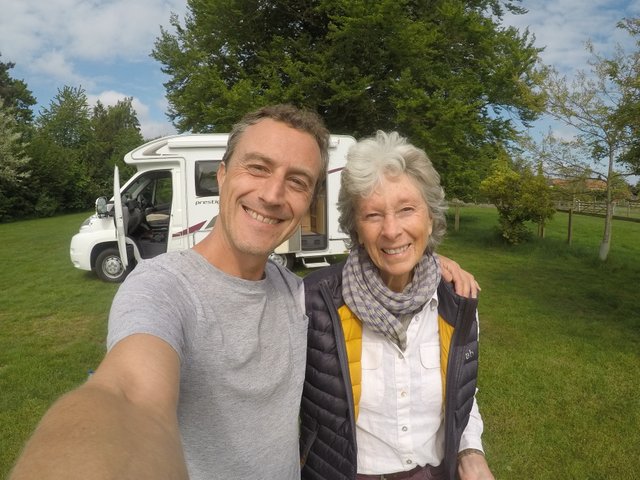 Three nights mum & I shared this little space and I was very impressed with her knowledge of how it all worked.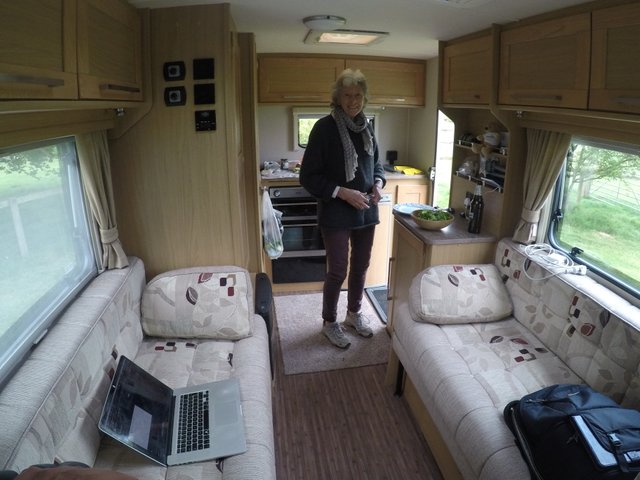 You will have to watch the video to understand the full degree of cuteness demonstrated by these sheep!
I speak briefly about the death of a dear friend, something I am still coming to terms with.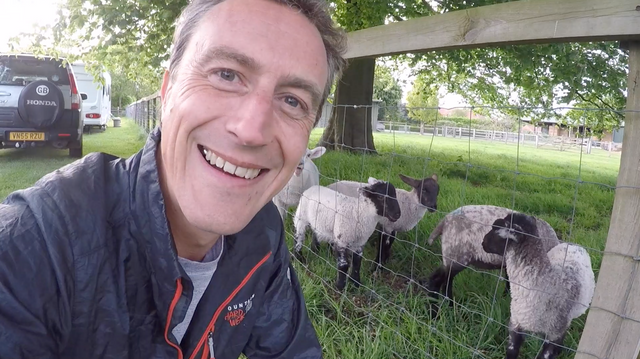 Finally I made it to my work site where I was able to fly the drone and get a sense of scale for the film project ahead of me.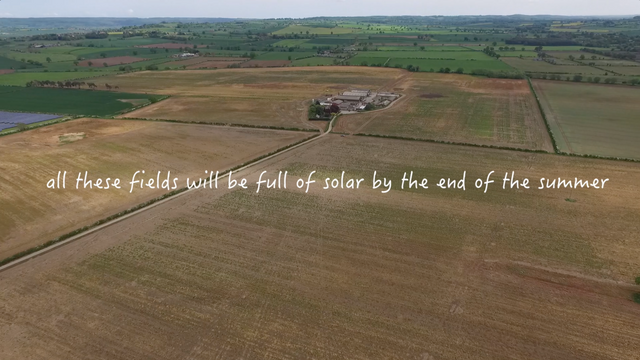 YouTube version here:
---

He was a London based filmmaker until he sold everything and set out on a barefoot journey around the world, currently based in the south of France.

He is travelling with his partner & two children and with no bank account he has been living on STEEM & crypto for over a year.

All content created for this account is 100% original (unless otherwise stated), produced by @samstonehill who invites you to use & share freely as you wish.
Sam is the creator of:
The Aspiring Steemit Whales & Dolphins group on Facebook which seeks to help newcomers make the transition from Facebook to Steemit, providing them with detailed notes and personal assistance with their posts... resteeming them when he can.

---
Here is a list of Steemit Witness I have voted for & recommend you do the same:
@teamsteem @timcliff @jesta @good-karma @someguy123 @blocktrades @pfunk @klye @krnel @blueorgy @ausbitbank @thecryptodrive @ura-soul @pharesim
Without them our beloved Steemship would not fly.
Learn what this means HERE and place your vote HERE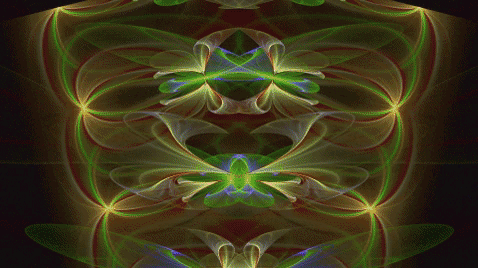 All non original photo sources can be found by clicking on the image
---
▶️ DTube
▶️ YouTube