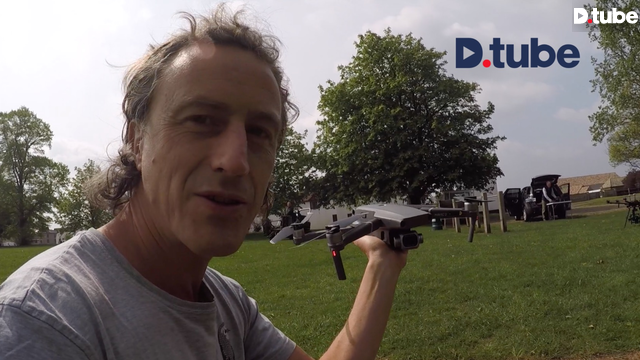 ---
Passing tests to become a qualified drone operator hasn't been easy but it has to be done. From Cambridge to Oxford to Norfolk, the adventures goes on... vlogging my way to the big job in York!
This episode introduces you to my drone mad uncle & motorhome-loving mother. And let's not forget my gardening mad uncle.
Do you like my new drone? It's a DJI Mavic 2 Pro
This is a re-cap (for the sake of getting everything onto D.Tube) of my ongoing UK adventure this Summer to make a film which documents the construction of the UK's most advanced solar farm in York. As you can see I don't have to walk far to get to work ;)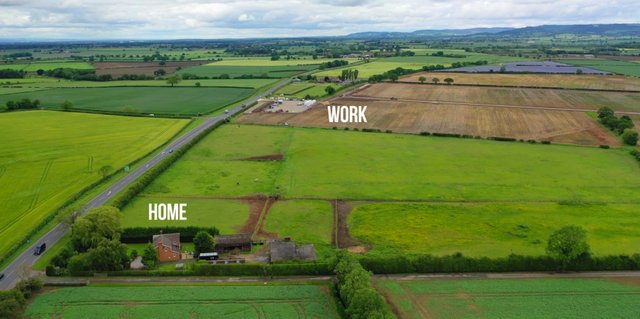 ---
Clips from the film
Here is the drone mad uncle with his big one!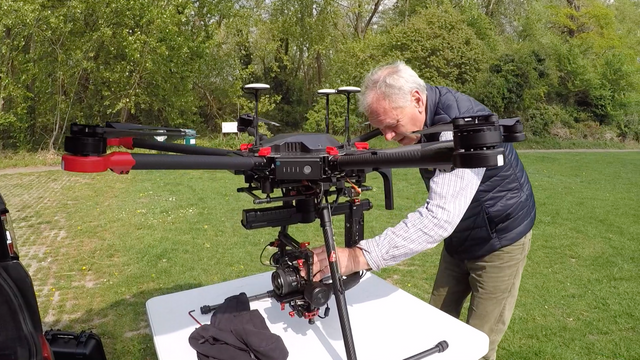 My mother with her new motorhome.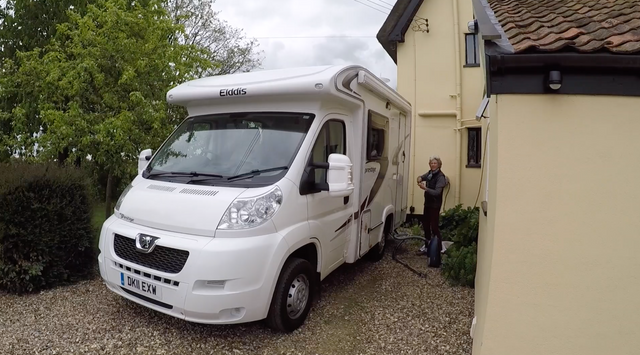 And my gardening obsessed step father.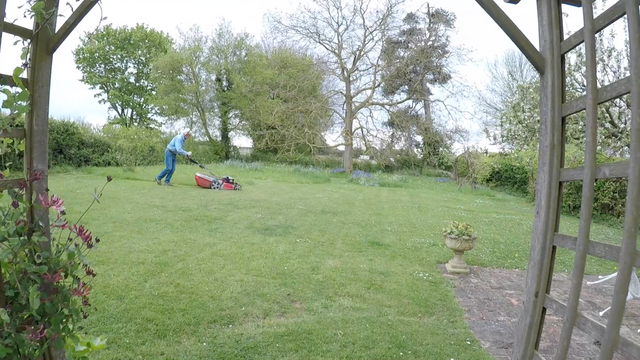 Finally, a lifeless bird wanting a resting place.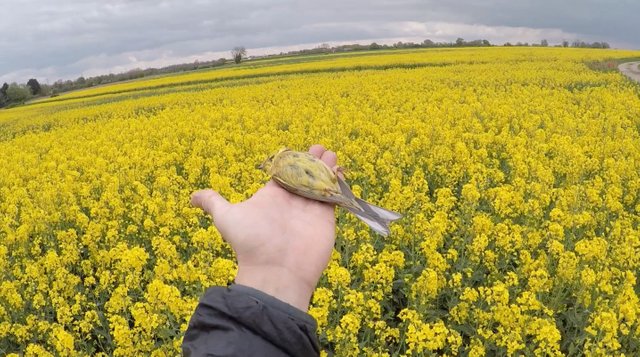 Onward & Upward we fly together!
---
▶️ DTube
▶️ YouTube
He was a London based filmmaker until he sold everything and set out on a barefoot journey around the world, currently based in the south of France.

He is travelling with his partner & two children and with no bank account he has been living on STEEM & crypto for over two years.

Sam supports @naturalmedicine because they are seeking to help us in ways which go far beyond money. Please come and join us on Discord

All content created for this account is 100% original (unless otherwise stated), produced by @samstonehill who invites you to use & share freely as you wish.

All non original photo sources can be found by clicking on the image