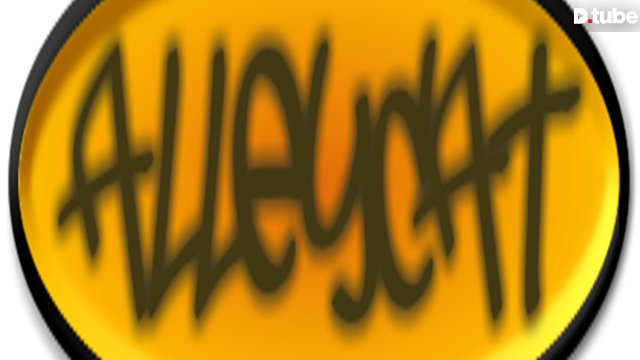 ---
NEW TRACK ON CHOON ... a wait, no ...
well since that won't be happening anymore i'll just start from the start and up'em somewhere else then ... mkv not supported ? ... orley ?
why does it do all the encoding stuff if it ends up not supported ???!?!????? never mind
track : Fast Lane by sh0 (alleycat = me) early 1990s with Triton's Fast Tracker 2 (twas better days)
innit nice, how every jack-in-the-box knows the words disruption, organic and community to get a bit of spotlight these days, on top of that we have the elite word 'blockchain' and let's not forget the magic word : CRYPTO ...
but 99% has no clue what its about, how it works and what it is, everyone just "wants one" ... gets a system up, then tells people NOT TO USE IT BECAUSE THATS NOT HOW ITS DONE ...
if it's in the system, it will be used, how daft can you be, never heard of encryption, cypherpunks and mining was a south-american thing i guess ?
jeezes fuckin' christ mate .. IN 25 YEARS, nah 27 i never put anything online almost, now i do and i get FUCKED UP THE ASS after a month or two ...
hence my exclamation mark : WANKER ... you dont know anything about it, do you ? you just thought the word disruption was cool ?
But well, let's NOT shake hands but simply steer clear of eachother ..
yea pardon my french .. or not, ...
---
▶️ DTube