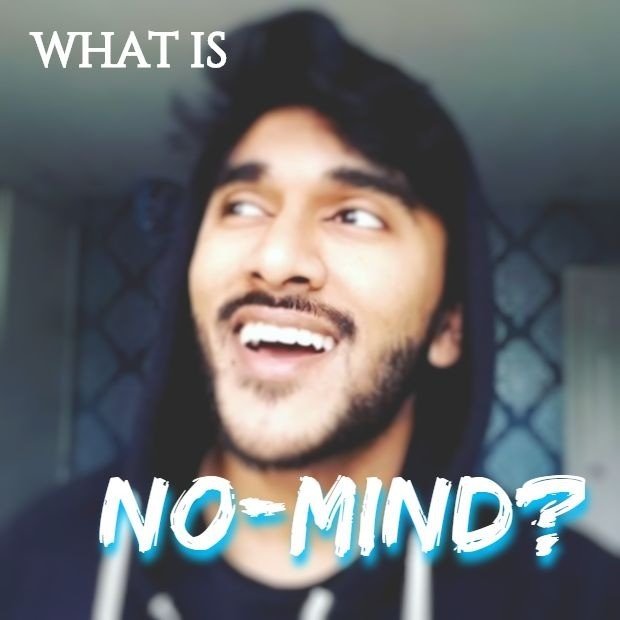 ---
▶️ DTube
▶️ IPFS
👆 Click link to watch video 👆
WHAT IS THE NO-MIND? 🌠
The state of pure blissfulness and consciousness where creativity arises from!
Big artists goes through these moments all the time. Once they come out of the no-mind they will then produce some amazing work.
We can achieve states of No-Mind when we practice regular meditaion or yoga practices. Walking through somewhere very nature oriented will also make you instantly meditative. Hence some of the most influential people like Steve Jobs and Albert Einstein used to take long walks!
If you liked my video, drop me an upvote and follow me @rickydcosta for daily content on spirituality, personal development, travel and photography. You should also follow my Instragram account here: https://www.instagram.com/rickydcosta/
Love and peace,
Ricky 🌺
---
Cover Photo Design: I have used Fotor to create the cover photo. If you are starting out in Steemit I strongly encourage getting Fotor to create quick yet visually stunning design!