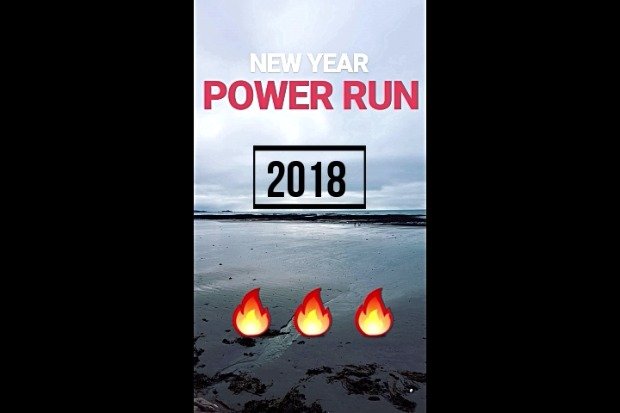 ---
▶️ DTube
▶️ IPFS
👆 Click image for my POWER RUN video 👆
New Year Power Run 2018 🎉 🔥
Last year on 1st Jan I did a 1.6 mile run. I am personally not a runner, and absolutely hate running! The reason I did this run was to start my year strong, determined and motivated!
This year I did this run again, only this time I was joined by a few others! All of the people that joined me has amazed me and helped me grow stronger! With this motivation I will start the year in a powerful way, both mentally and physically!
Join me next year again in POWER RUN 2019! 🔥
Here's the link to the Facebook Page which you can follow in order to get updates for the next run. Or search on Facebook nypowerrun to be part of the growing community!
International Reach
Here are some pictures of my friends who did the run from different places in the world!
Bangladesh
From all the way from Bangladesh my friend Sifat sent me this: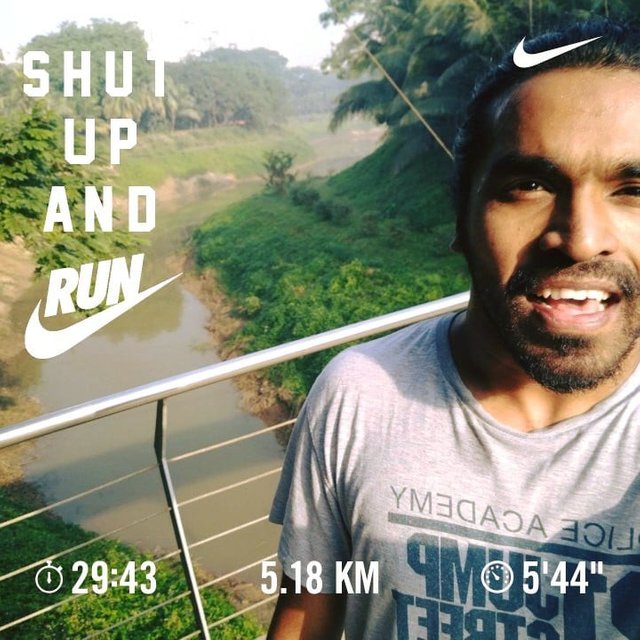 Austria
It's extremely cold to do an outside run in Austria, so another good friend of mine Isabella sent this from her gym. Great effort 🔥.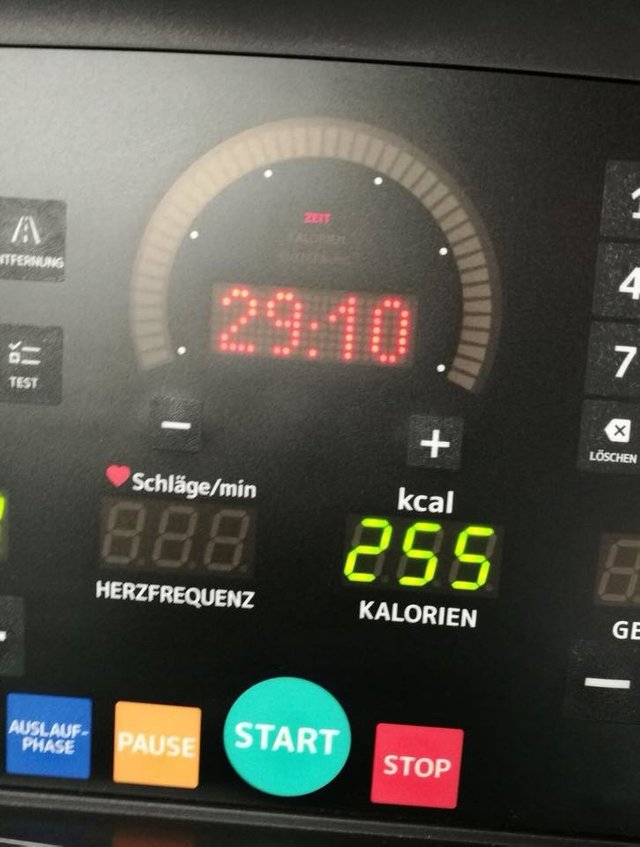 UK
Sam, one of the most inspirational people in my life has sent me this from the UK!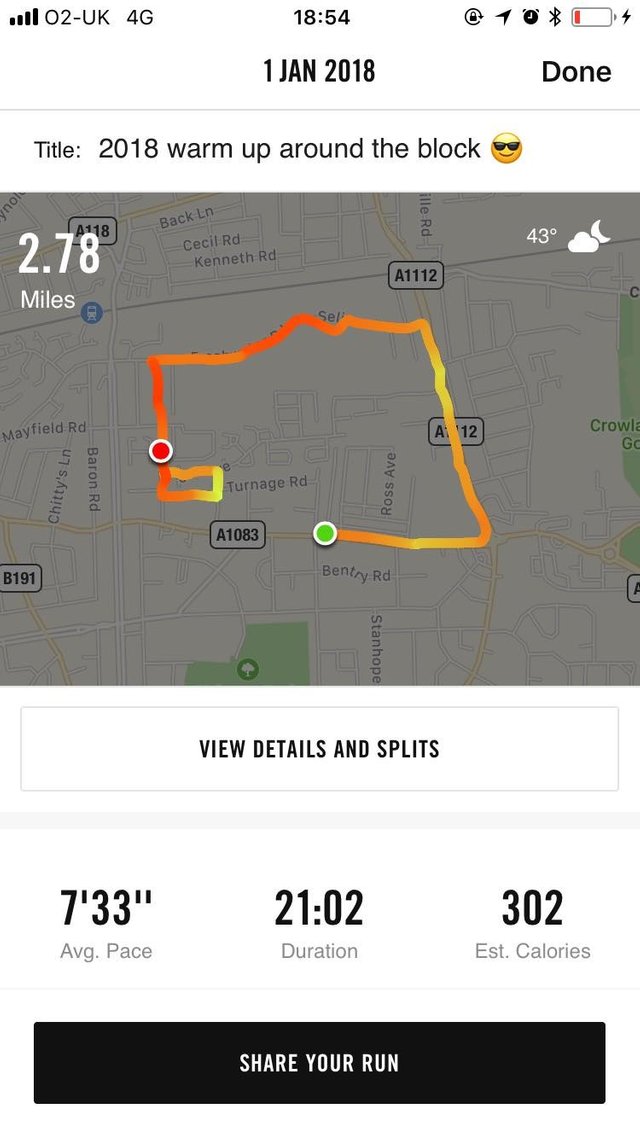 Join the Community today
Be part of something bigger than yourself! Join the community and help create a better and stronger world. Let's take on the world together!!
JOIN HERE: https://www.facebook.com/nypowerrun/
Love and Peace,
Ricky 🌺