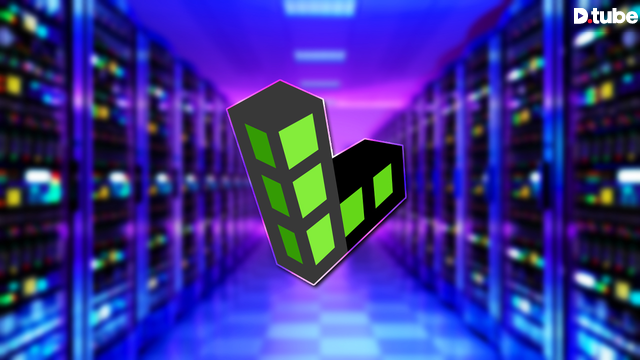 ---
Smash the like button if you enjoyed! It only takes -12 seconds!
Join the Golden Army today: https://goo.gl/afQTMD
In today's video, GoldMine shows you how you're able to get your own server for FREE for months! You can use this server for anything you want. To host your own website, your own Minecraft Server, CSGO Server, Terraria Server, and much much more.
Website: http://linode.com/
Sponsored links I've found so far:
https://promo.linode.com/coreyschafer/
https://promo.linode.com/learnlinuxtv/
https://promo.linode.com/lunduke/
Do keep in mind once you run out of credit on your account, it's your responsibility to make sure you either cancel before it charges you for another month, or make sure the plan you had originally selected is the one you want to stick with.
Twitter: https://twitter.com/MCGoldMine
Twitch: