[Delegation] Contest rewards STEEM S01E05 - RESULTS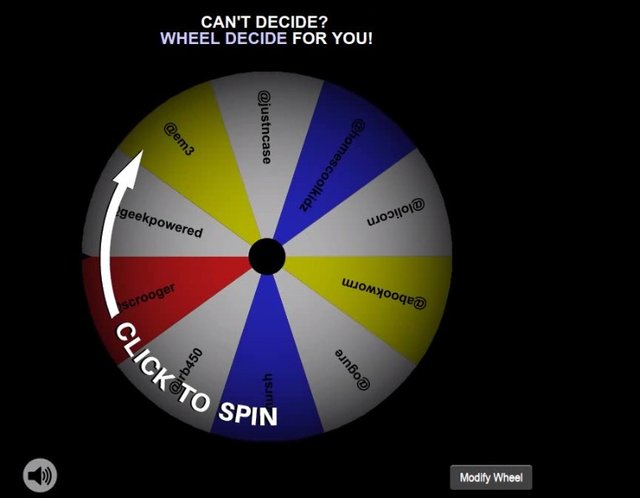 ---
I'm happy to announce the winner of this Season 01 Episode 05 ( There will be 15 episodes as there are 15 participants ).
I will really want to encourage to upvote every related post to this season as payouts will be added to the next episode and a fund pool.
I'll create another post explaining a bit more the mechanics.
Congratulations :)
Season 01 Episode 05
TOTAL Registered: 15
TOTAL Winners: 5
*Possible reward: ~2 SBD need to convert it to STEEM *
*Rewards Pool from previous episodes: ~6.907 STEEM *
Lesson learned
If an episode does not make it to at least 1 STEEM I'll try to match it myself.
Please keep supporting all the related posts to this season so rewards pool will grow bigger.
---
Don't forget to support my efforts to help minnows
---
▶️ DTube
▶️ IPFS