Dtube clearly seems to have a problem with me.
---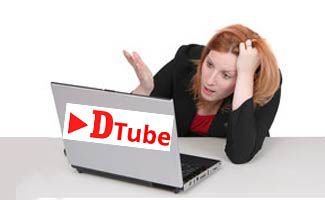 I've been trying to watch videos on Dtube for a couple of days now but to no avail. If by sheer luck any video starts playing, a couple seconds into the video it'll just stop without any information. I don't know if the video is buffering or it has crashed. No information whatsoever. Also I found the lack of ability to change video quality mildly irritating.
If anyone here has any information on how to have it run smoothly, please let me know.
Cheers!!