I am going to do a Review of Dtube and what I think of it, from my experience on it of a couple of days.
I will cover topics like
Quality of Video
Playback Issues
Discoverability Issues
Copyright issues
Terms of use issues
Control over playback speed
My suggestions
Best file format for uploading videos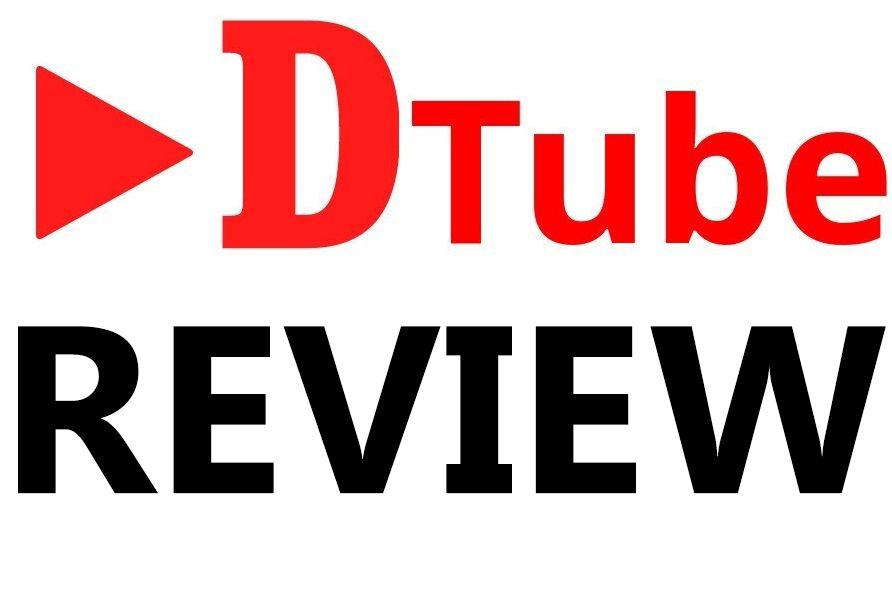 I will make a video and post of all the things in detail, but tomorrow. I am beat at the moment but will do an in-depth research and write about it all tomorrow. Stay tuned for DTUBE review :D
Stay tuned tomorrow
Cheers!