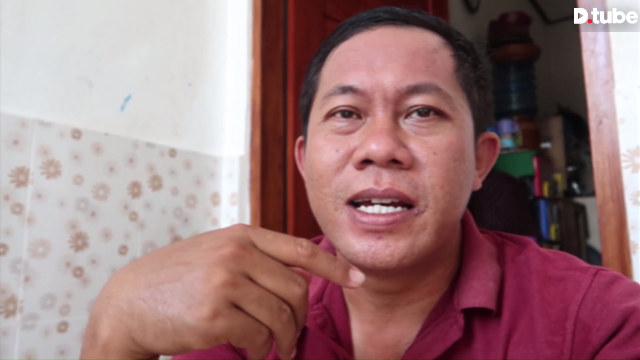 ---
Hello, I am back. In this video, I talk about multiple steem accounts and my observation on how steemians treat their multiple accounts for getting optimal result.
The first way is using two accounts (this is for non native English speaker): one account use English language, while the second account use his or her native language, for example, using Indonesian, Portuguese, or Spanish languages. The first account target steemians who speak English, the other one is to target steemians who speak the same language like the steemian themselves.
The second way to use multiple accounts for maximizing curation, be it to support great content creators or maximizing curation reward. With multiple account you can upvote more content creators even if your voting power is low. As a result, you will get more curation reward.
The third is people have different accounts for different target "market" or tribes. For example, one account is used for photography, other maybe for investment, and for reviews. I think this is a good way to stay organized. For example, you can specify an account just for reviewing food, and other account soley for posting photos, or posting contest.
So, that's my observation on using multiple accounts. Well, do you have multiple accounts? If not, I think it is time to get more now. And if you have, how do you maximize your multiple accounts to support you on steem blockchain? Thanks for reading and watching my video. See you.
---
▶️ DTube
▶️ IPFS