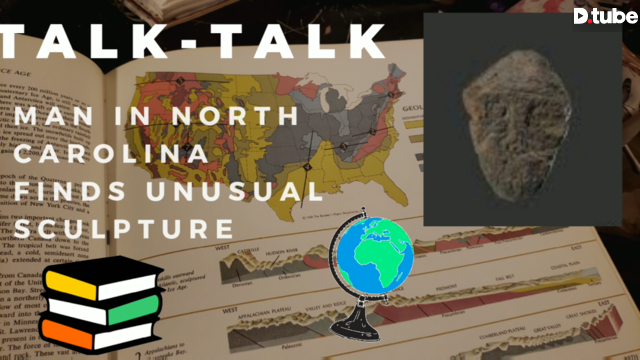 ---
STONE SCULPTURE FOUND IN NORTH CAROLINA LEAVING EVERYONE STUMPED!
---
A man in North Carolina was out plowing his field, when something loud clattered! he stopped the engine of his plow tractor and what he discovered was very strange indeed!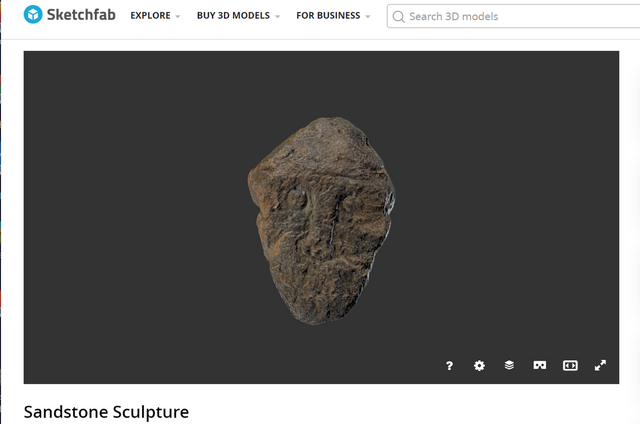 POPPING OUT AT HIM WAS A STRANGE FEATURE; SO HE PICKED IT UP AND PUT IT ASIDE.
Later that day the home owner stopped by to take a look at it and knew right away to call the Office of State Archaeology.
It's a very unusual artifact," Fitts said. "We haven't seen anything like that before.
Futher going on to state that it was a type of sand-stone, saying
Could be of any age."
Sandstone is prevalent here where I live in Nevada. It's everywhere. It's pretty hard but at the same time its easy to carve into. Its variable though; so it can be soft or hard. This all depends on the clast and cement composition. It is at about a 3 on The Mohs Hardness Scale.
The sculpture is 22.2 inches long and 15.75 inches wide. Actually a lot bigger that I thought it was in the picture.
WHAT I WANT TO KNOW IS, HOW DID SANDSTONE END UP IN NORTH CAROLINA?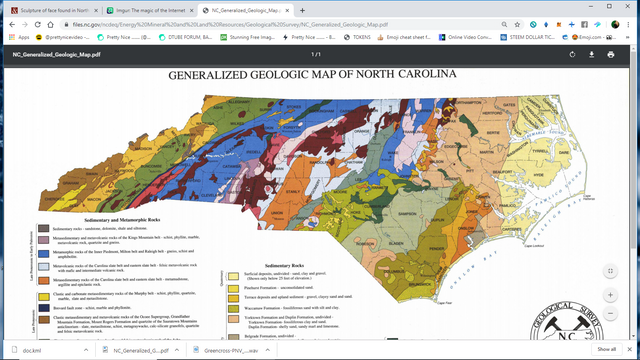 ---
---
COME CHAT WITH FREINDS AT THE CANNA-TREEHOUSE!!! 930PM-PST-US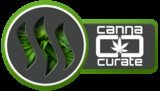 IF YOUR A TOKER, SMOKER, GROWER OR JOKER, HEAD ON OVER TO @CANNA-CURATE AND ADD THEM ON DISCORD
ON WEEKDAY EVENINGS WE LIKE TO TRY AND GETTOGETHER AND TALK TO PEOPLE! HEAR THE THINGS THEY HAVE TO SAY. GOT A GOOD MYSTERY? MAYBE JUST TALKING ABOUT THE LATEST NEWS STORY! THE POINT IS WE JUST LIKE TO GET TOGETHER AND CHAT AND WE WANT YOU THERE TOO!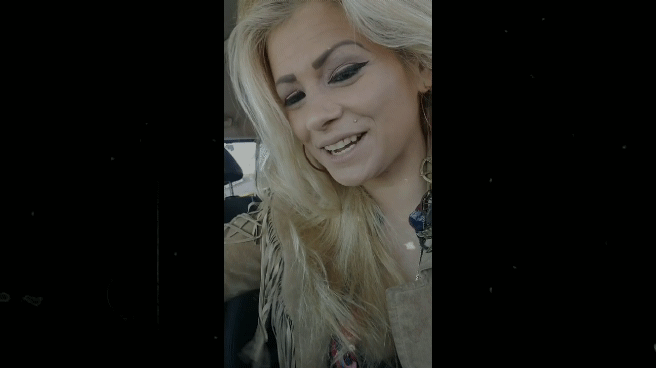 JOIN CANNA-CURATE CLICK HERE!!!! COME SMOKE WITH US!
AND AS ALWAYS, HAVE A PRETTY NICE DAY! Any questions about video, or need questions answered; just ask!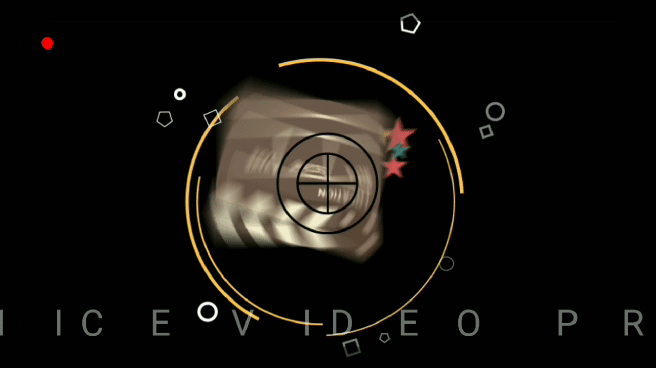 JOIN PRETTY NICE VIDEO DISCORD CHANNEL IF YOU HAVE ANY QUESTIONS ABOUT VIDEOS, OR HAVE A SUGGESTION, WANT TO DROP A LINK FOR ME TO LOOK AT. ALSO YOU CAN CHECK YOUR HOROSCOPE, RUNE, AND TAROT EVERY DAY!!!!
MEDIA RESOURCES
CBS
NEWS OBSERVER
NCDCR.GOV
---
▶️ DTube
▶️ IPFS