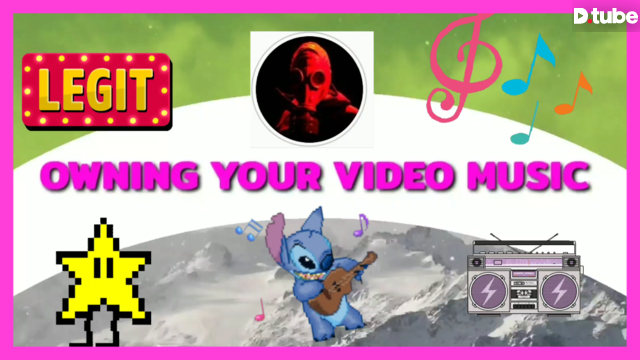 ---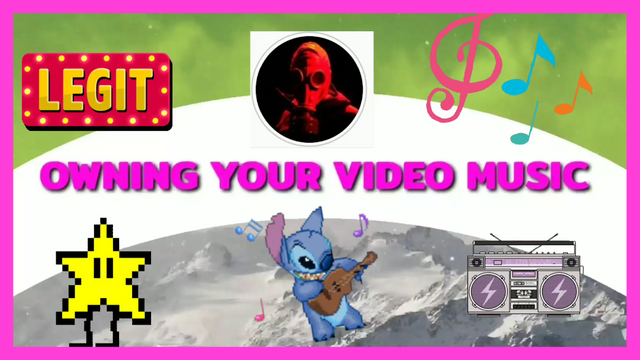 I GOT CUSTOM MADE MUSIC!!! AND
I NEED YOUR HELP TO CHOOSE! 1. 2 0R 3!!
WITH ARTICLE 13 JUST AROUND THE CORNER FOR UNITED STATES (regaudless of it or not we are being forced to have the rights to our music) AND WELL UNDERWAY IN THE UK; OWNING YOUR MUSIC HAS NEVER BEEN MORE IMPORTANT. ESPECIALLY WHEN YOU'RE USING THESE ROYALTY FREE SONGS. I FOUND OUT THE HARD WAY. ROYALTY FREE DOESN'T MEAN YOU CAN MAKE MONEY OFF THAT VIDEO.
I HAVE THREE INTRO; ALL VERY SIMILAR BUT WITH TINY DIFFERENCES THAT MATTER TO ME! SO, I NEED YOUR HELP CHOOSING WHICH VIDEO INTRO YOU LIKE BETTER! TELL ME WHICH ONE YOU LIKE BETTER AND WHY YOU LIKE THAT ONE BETTER AND YOU MAY WIN 10 STEEM!!!!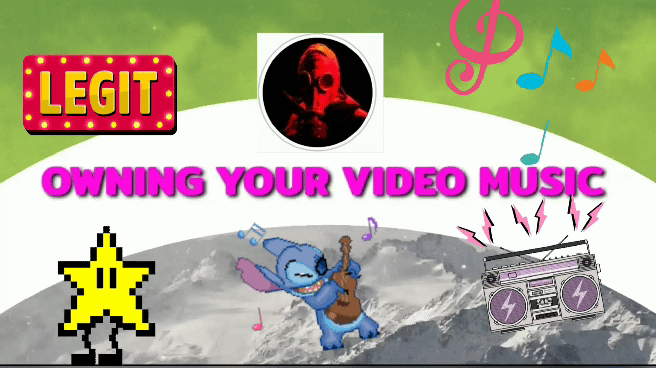 SO WHAT DO YOU HAVE TO DO??
---
EASY! WATCH THE VIDEO AND PAY ATTENTION TO DETAIL. I WANT YOU GUYS TO HELP ME CHOOSE AN INTRO;

UP VOTE & RESTEEM THIS POST
WATCH THE VIDEO
COMMENT BELOW WHICH VIDEO YOU LIKE BEST AND GIVE THE REASON WHY
ALSO, PLEASE CHECK OUT OWNING YOUR MUSIC
JUST CONTACT @GREENCROSS AND TELL HIM WHAT YOU'RE LOOKING FOR, SOUNDS YOU LIKE, ETC. POOF LIKE MAGIC A PROFESSIONALLY PRODUCED CUSTOM TRACK; THAT'S NOT ONLY CUSTOM TO YOU, MADE FOR YOU BUT IT IS YOURS! YOU OWN THE RIGHTS TO IT ! NEVER WORRY ABOUT WHETHER OR NOT YOUR VIDEO WILL GET FLAGGED BECAUSE OF FAKE ROYALTY FREE MUSIC. TOO MANY VIDEO CREATORS ARE FINDING OUT THAT ROYALTY FREE, ISN'T ALL THAT IT IS CRACKED UP TO BE! WITH OWNING YOUR OWN TRACK, YOU ELIMINATE ANY PROBLEMS!
YOU GUYS HAVE A PRETTY NICE DAY
PODCAST AND MUSIC OVER AT CANNA-CURATE "LET'S CHAT WITH FRIEND'S!" 9:30PM PST!!!!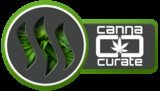 IF YOUR A TOKER, SMOKER, GROWER OR JOKER, HEAD ON OVER TO @CANNA-CURATE AND ADD THEM ON DISCORD
IN THE EVENING'S YOU'LL FIND ME ON @CANNA-CURATE TALKING MYSTERIES, BLOCKCHAIN MADDNESS AND THE TALK TALK OF THE BLOCK... LOLOLOL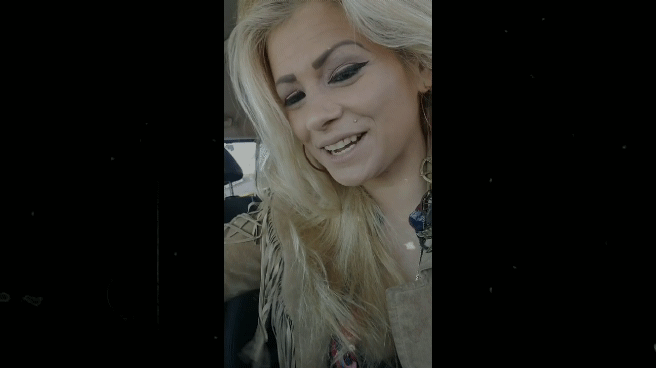 JOIN CANNA-CURATE CLICK HERE!!!! COME SMOKE WITH US!
AND AS ALWAYS, HAVE A PRETTY NICE DAY! Any questions about video, or need questions answered; just ask!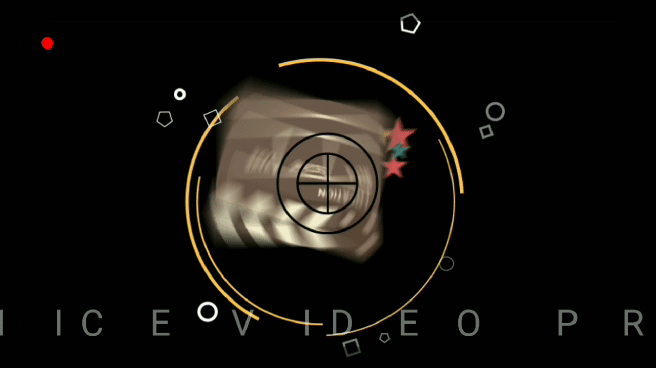 JOIN PRETTY NICE VIDEO DISCORD CHANNEL IF YOU HAVE ANY QUESTIONS ABOUT VIDEOS, OR HAVE A SUGGESTION, WANT TO DROP A LINK FOR ME TO LOOK AT. ALSO YOU CAN CHECK YOUR HOROSCOPE, RUNE, AND TAROT EVERY DAY!!!!
---
▶️ DTube
▶️ IPFS