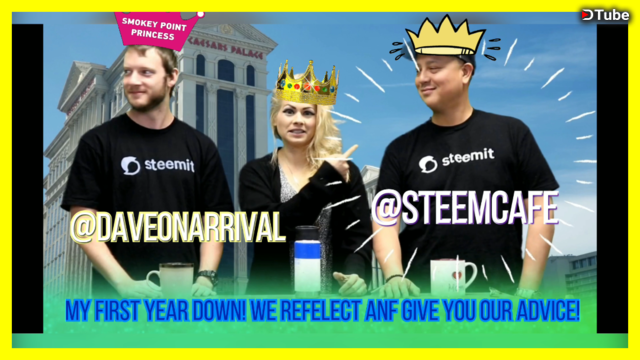 ---
Hey guys it's Francesca here with another #prettynicevideo and todays #TALKTALK This was my one year Hang out. What a great night. Chilling with @thehoneys @eventspeaker @joepate47 @itsrobnelson @daveonarrival @steemcafe BUT NO CAKE!!!! lololol. I had a lot of fun hanging out with #steemcreators crew!!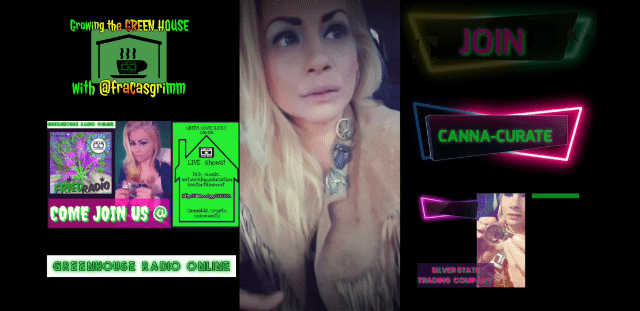 ON CANNA-CURATE DISCORD
---
TUNE IN THORsdays TO GHRO RADIO FOR THE PRETTY NICE RADIO SHOW!!
DON'T FORGET TO TUNE INTO THE PRETTY NICE RADIO SHOW @GHRO RADIO On CANNA-CURATE DISCORD. TALK, NEWS AND MUSIC. I LIKE TO TALK ABOUT MYSTERIOUS THINGS!

EVERY WEEK I WILL BE PLAYING A LITTLE GAME WITH MY AUDIENCE AND THERE WILL BE SDB PRIZES

COME JOIN US @CANNA-CURATE DISCORD OR VIMM.TV

WHOS' EVER SONG I PICK WILL RECEIVE 2 SDBS FOR GETTING PICKED. GET YOUR BRAIN READY

EVERY THORSDAY!!!!!!
QUESTIONS WILL BE FUN AND PERTAINING TO MUSIC OR CANNABIS
NEWS, CANNABIS TALK, ODD STORIES AND MUSIC!
5PM PST-US ON THURSDAYS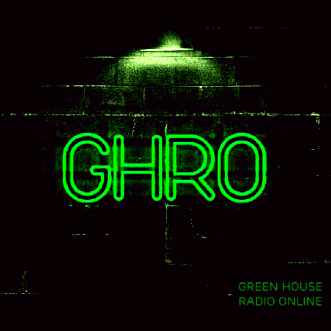 ---

---
WATCH MY LATEST EPISODES OF TALK-TALK
DSYNC!
MY MOBILE SOLUTION
CHACHAPOYA, KUELAP PERU
BRIDGEWATER TRIANGLE
EARLIEST IMAGE OF JESUS?
---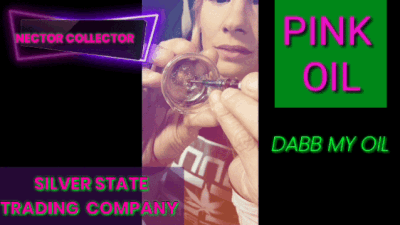 JOIN CANN-CURATE DISCORD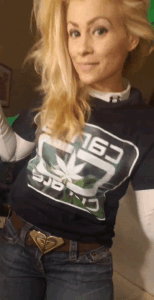 GO TO THE CANNA-CURATE STORE AND GET YOUR T-SHIRT! FAST SHIPPING AND IT'S BEAUTUFUL!!!!!!!
---
KEEP ON SMOKING THAT PRETTY NICE SMOKE!!
---
---
▶️ DTube
▶️ IPFS