MAGNETIC NORTH IS ON THE MOVE. WHAT DOES THIS MEAN? AND FROM WHERE IT IS NOW, WHERE WILL IT BE IN A YEAR?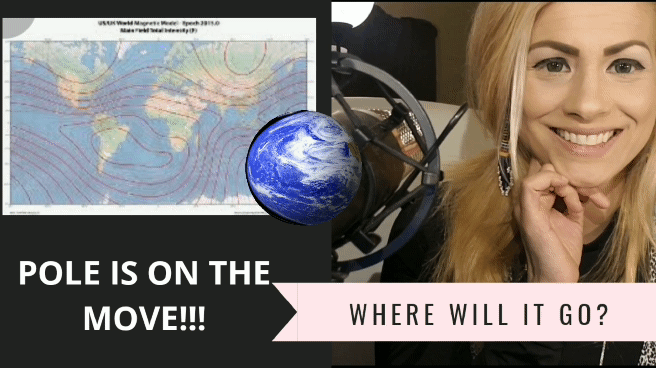 ---
DO YOU THINK THE REVERSAL OF THE POLES ARE COMMENCING?
HEY GUYS IT'S FRANCESCA HERE WITH ANOTHER #PRETTYNICEVIDEO AND TODAY'S #TALKTALK. TODAY WERE TALKING ABOUT MAGNETIC NORTH POLE AND THE FACT THAT IT'S LITERALLY MOVING 130 METERS A DAY. S HAPPENING...........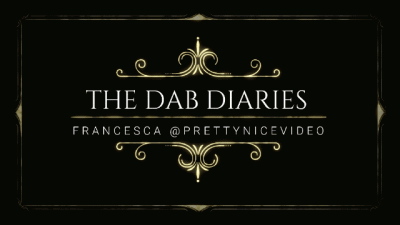 CATCH THE DAB DIARIES WEEKLY!!!!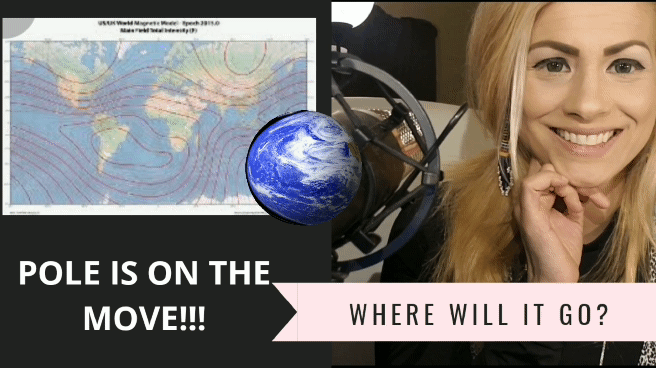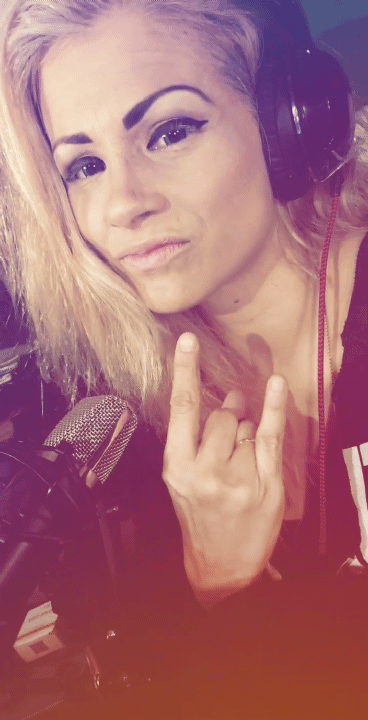 ---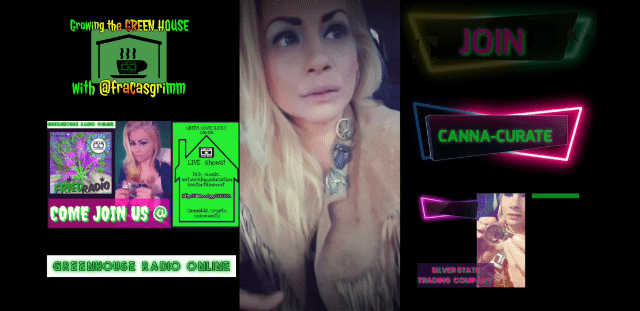 ON CANNA-CURATE DISCORD
---

TUNE IN THORsdays TO GHRO RADIO FOR THE PRETTY NICE RADIO SHOW!!
DON'T FORGET TO TUNE INTO THE PRETTY NICE RADIO SHOW @GHRO RADIO On CANNA-CURATE DISCORD. TALK, NEWS AND MUSIC. I LIKE TO TALK ABOUT MYSTERIOUS THINGS!

EVERY WEEK I WILL BE PLAYING A LITTLE GAME WITH MY AUDIENCE AND THERE WILL BE SBD PRIZES

COME JOIN US @CANNA-CURATE DISCORD OR VIMM.TV

WHOS' EVER SONG I PICK WILL RECEIVE 2 SBDS FOR GETTING PICKED. GET YOUR BRAIN READY

EVERY THORSDAY!!!!!!
QUESTIONS WILL BE FUN AND PERTAINING TO MUSIC OR CANNABIS
NEWS, CANNABIS TALK, ODD STORIES AND MUSIC!
5PM PST-US ON THURSDAYS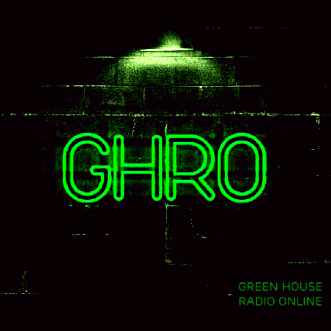 ---

---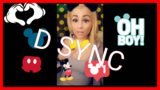 DSYNC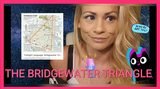 BRIDGEWATER TRIANGLE
---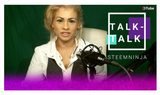 GET A STEEM ACCOUNT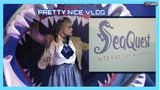 SEA QUEST NEVADA
---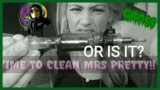 CLEANING MS PRETTY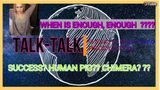 HUMAN PIG HYBIRD?
---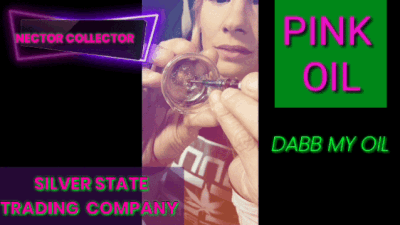 JOIN CANN-CURATE DISCORD
---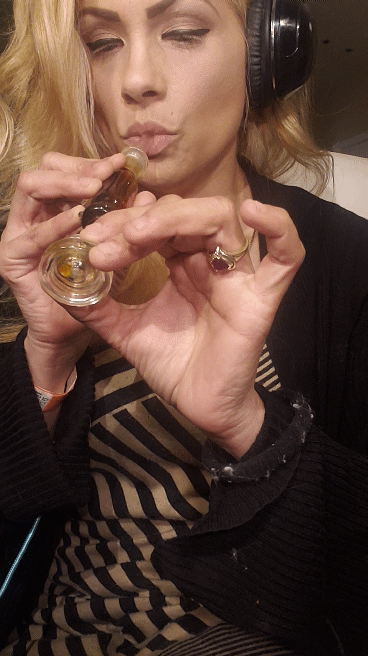 ---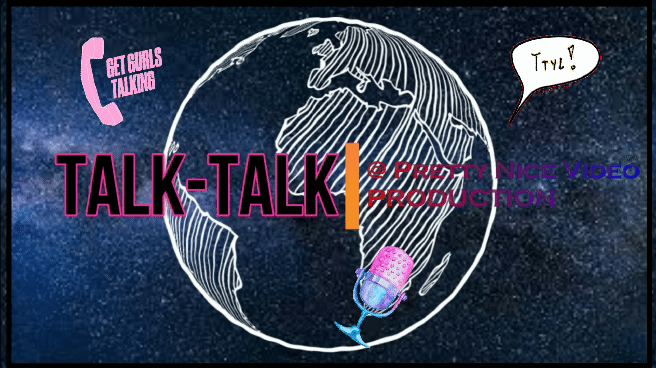 JOIN TALK-TALK DISCORD IF YOU EVER HAVE QUESTIONS OR SHOW IDEAS
YOU GUYS HAVE A PRETTY NICE DAY!!
---

MEDIA REASOURCES
CNN
---
▶️ DTube
▶️ IPFS