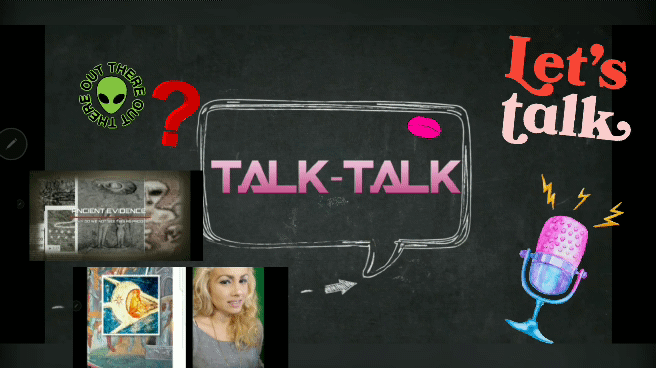 ---
SHOULD WE REALLY BE IGNORING WHAT ARTIST HAVE BEEN TRYING TO TELL US
HEY GUYS IT'S FRANCESCA HERE WITH ANOTHER #PRETTYNICEVIDEO AND TODAY'S #TALKTALK. FOR CENTURIES MAYBE EVEN MORE. THE FAMOUS ART WORKS LEFT BY THE GREAT ANCIENT ONES WHERE ALWAYS TOLD TO US IN METAPHOR, STORIES OR LORE. WHAT IF THEY WERE NOT MEANT TO BE VIEWED THAT WAY? I MEAN EVERYTHING ELSE THAT THEY TAUGHT US IN SCHOOL IS SLOWLY BECOMING UNTRUE AND THE SO-CALLED, 'PSEUDO-SCIENCE' BEING PROVEN TRUE....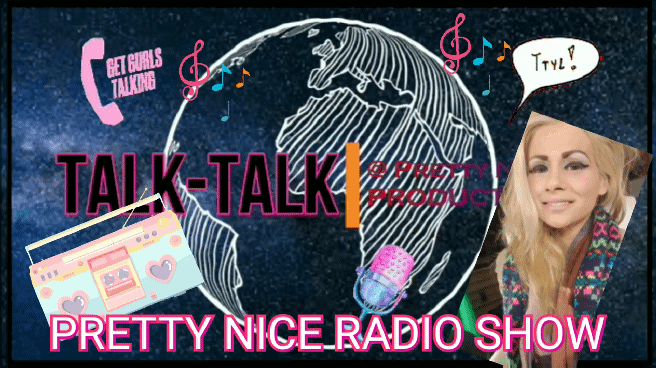 TUNE INTO GHRO RADIO THORSDAY'S!!!
TUNE IN THORsdays TO GHRO RADIO FOR THE PRETTY NICE RADIO SHOW!!
DON'T FORGET TO TUNE INTO THE PRETTY NICE RADIO SHOW @GHRO RADIO On CANNA-CURATE DISCORD. TALK, NEWS AND MUSIC. I LIKE TO TALK ABOUT MYSTERIOUS THINGS!
EVERY WEEK I WILL BE PLAYING A LITTLE GAME WITH MY AUDIENCE AND THERE WILL BE STEEM PRIZES

COME JOIN US @CANNA-CURATE DISCORD OR VIMM.TV

WHOS' EVER SONG I PICK WILL RECEIVE STEEM FOR GETTING PICKED. GET YOUR BRAIN READY

EVERY THORSDAY!!!!!!
QUESTIONS WILL BE FUN AND PERTAINING TO MUSIC OR CANNABIS. i WILL HAVE
TWO (maybe more)
TRIVIA QUESTIONS EACH WITH A PRIZE OF 5 STEEM
NEWS, CANNABIS TALK, ODD STORIES AND MUSIC!
5PM PST-US ON THURSDAYS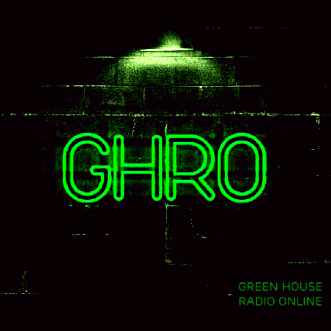 ---
<img src='https://i.imgur.com/4vbr55n.gif


CATCH UP ON YOUR TALK-TALK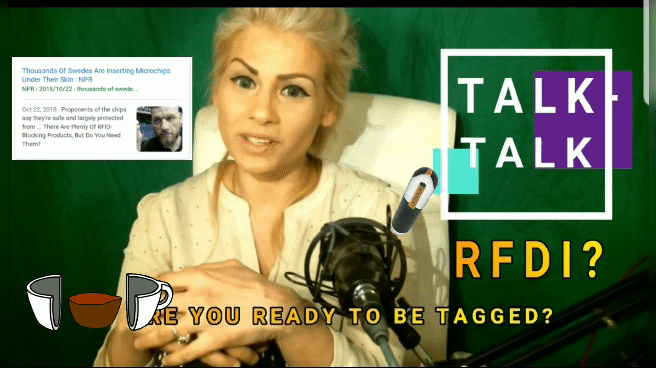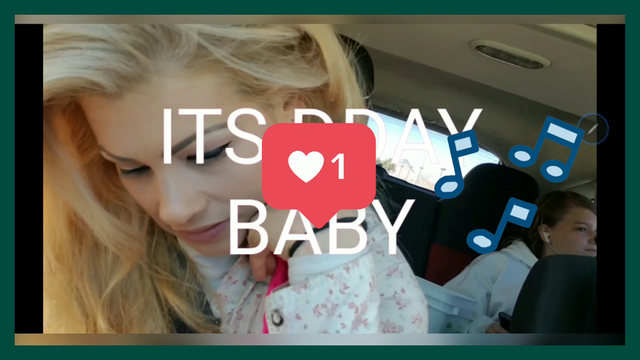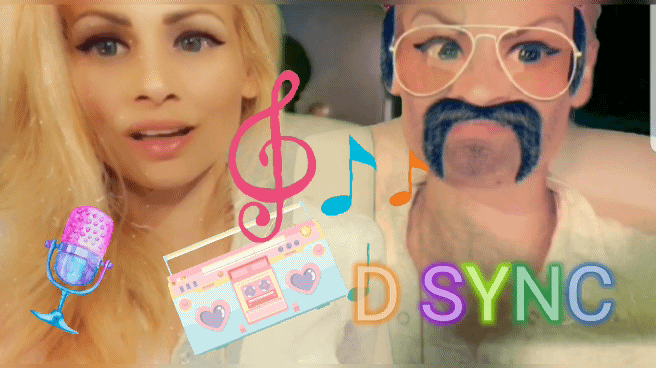 ---

LETS TALK!!
LOOKING FOR INDIVIDUALS WHO WANT TO SCHEDULE AN INTERVIEW, WHO WANT TO TALK ABOUT LEADING WORLD TOPICS,TRENDS OR JUST TO BE SILLY HAVE FUN!! gET A HOLD OF ME THROUGH DISCORD. DISCORD WILL BE USED SOLELY COMMUNICATION AND TO TALK. EVER JUST NEED ADVICE?
THEN LETS TALK!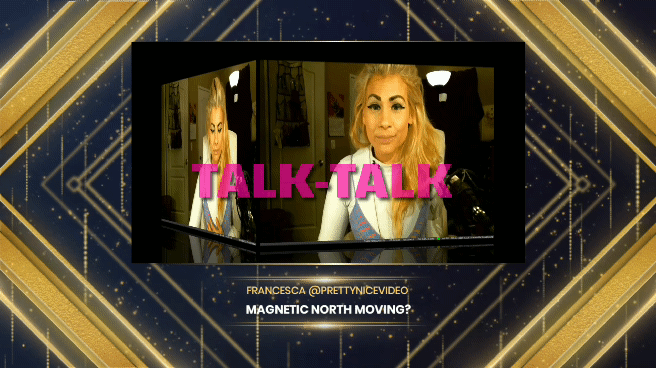 JOIN TALK-TALK DISCORD FOR QUESTIONS OR IDEAS
---
---
---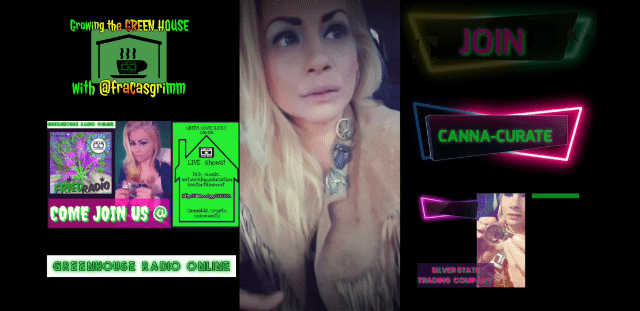 JOIN US ON CANNA-CURATE DISCORD
---
media resource
*
WIKIPEDIA
---
▶️ DTube
▶️ IPFS