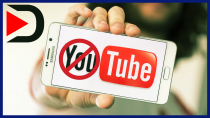 ---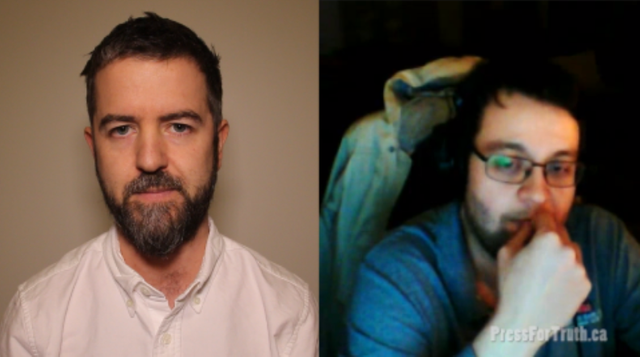 In 2017 YouTube tried to silence, shadow ban and memory hole just about every content creator who was going against the status quo and challenging the system in anyway.
The "YouTube Adpocolypse" as it became known seemed devastating at first for those of us in the field of independent media...until the free market responded by building a new video sharing platform built off the steemit blockchain designed to give back to the very creators who build it up with payments in the form of SBD or cryptocurrency know as "Steem Dollars".
In this video Dan Dicks of Press For Truth interviews the creator of this revolutionary website Adrien
who goes by @heimindanger on Steemit, about some of the recent updates the DTube team has made (including an exciting announcement about a new upcoming feature) and about how blockchain technology is currently disrupting traditional centralized platforms in favor of uncensored decentralized platforms.
Join Dan in Acapulco Mexico from Feb 15th to 18th at Anarchapulco! Get 10% off when you use promo code "PFT"
https://anarchapulco.com/buy-your-tickets/
Support independent media:
Patreon ➜ http://www.patreon.com/PressForTruth
Patreon Alternative ➜ https://pressfortruth.ca/donate
Paypal ➜ https://www.paypal.me/PressforTruth
Bitcoin ➜ 13oNiHUNGn9vdfv7MT5kjwe7np9bwf5ccv



Ethereum ➜ 0xEce2AEf1F26373a00BDC7243d1201a98578CC67e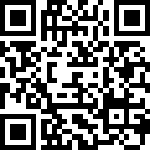 ---
▶️ DTube
▶️ IPFS