Electric Chair, my animation / Krzesło Elektryczne / GIF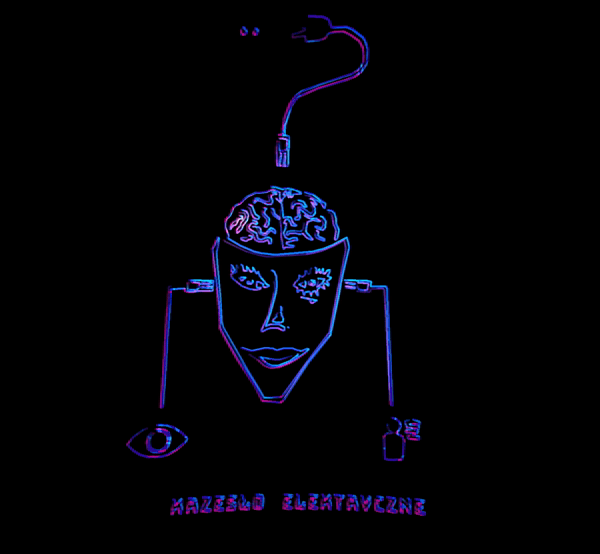 GIF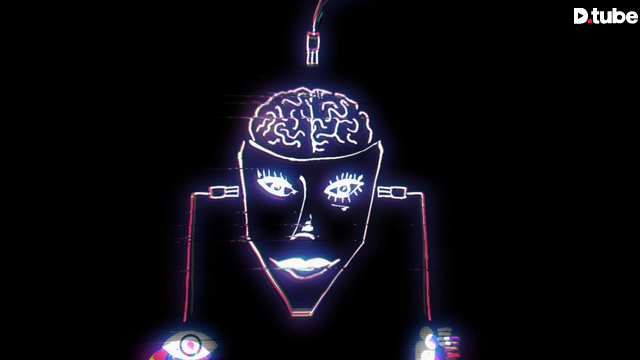 ---
[EN]
Want to fry?
This is my new animation "Electric Chair". First it was a poster and now it's animated poster.
What can I say? Our brains constantly connected to electrical socket. Constantly being on social ;P and of course surveillance - the price. I read that the PEGASUS system is already functioning in Poland. It is one of the most sophisticated and modern surveillance systems created by Israeli Mosad. Beware, free people ;P And be careful what are You talking about near your phone. It has ears..
Will out brains fry or just become robotic?
[PL]
Chcesz się usmażyć?
Dziś moja nowa animacja "Krzesło Elektryczne". Najpierw był plakat, czy też graficzka, a teraz jest animacja.
Cóż mogę powiedzieć? Nasze mózgi ciągle podłączone do sieci, do kontaktu elektrycznego. Ciągle na platformach społecznościowych.No i oczywiście inwigilacja. Czytałam, że w Polsce już zawitał system PEGASUS. Jeden z najbardziej wyrafinowanych i nowoczesnych systemów inwigilacji obywateli stworzony przez izraelski Mosad. Strzeżcie się, Wolni Ludzie. Uważajcie o czym rozmawiacie przy telefonie. Wyrosły mu uszy.
Myślicie, że nam się w końcu mózgi spalą z przeciążenia czy zintegrujemy się z siecią i staniemy nową robotyczną rasą?
art by Planeta Rium
WorldPeace!
---
▶️ DTube
▶️ IPFS