...Brainfuck Forever...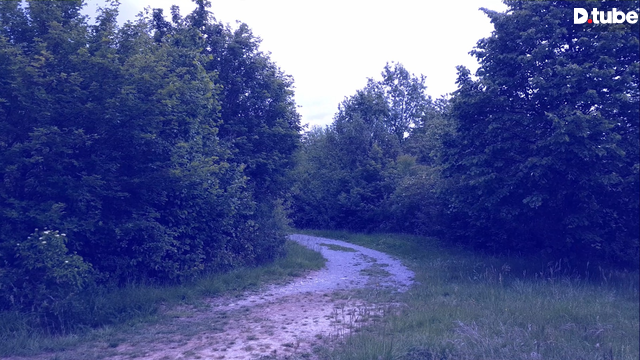 ---
...The meaning of life. Part 1. Life moves like a wave. Time is an illusion. Colors are created by our mind. We are
all energy. We consume energy. We eat ourselfes. We create energy. We use energy. We stay forever. There is no coincidence. Accept it. Enjoy it. I wish love and peace for everyone. How about you?
Best experience with good headphones, loop the video if you want, play it in different speed or reverse it and use this video or its audio for everything you want. Or create your own. Think about it. Think about everything. Be creative. That's the only thing that matters. Mind over matter...
---
▶️ DTube
▶️ IPFS