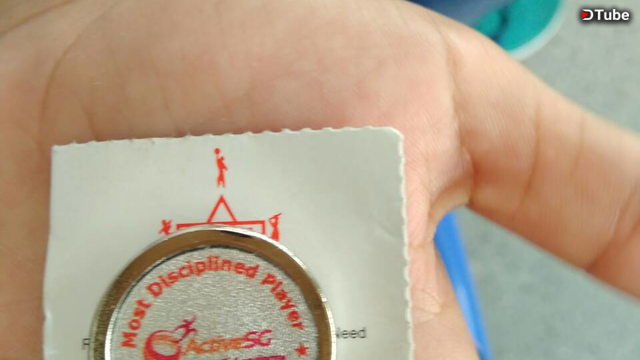 ---
My son not really want to do, but he try his best when he do something. He want to be like Ronaldo. He admire every single thing about him. My son always asked about how much Ronaldo earn each month and what he did every day.
I answer him Ronaldo did every morning exercise and training, and at evening he train himself and sleep early. But my son said it must be very tired after doing exercises at the morning so it is impossible that he doing personal training at evening.
I advise him that Ronaldo want to be somebody, so he always did something extra than other people. So he need to do something to get something. If we did nothing we get nothing in life.
---
▶️ DTube
▶️ IPFS