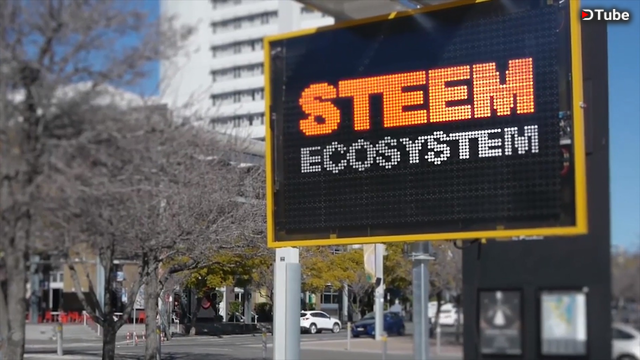 ---
I am so exited and passionate about this initiative of Crowdsourced Marketing Campaign that @surfermarly started.
So I decided to invest some FIAT money and to hire Voice over artist - Impersonator of Morgan Freeman to be the "voice of God" who explain Steem to the world:)
I think he did a great job. The editing, the text and the idea is mine of course.
So this is my final version for this contest
Hope you like it.

Here is the script of the video;
Do you know what is Steem?
Steem is the only blockchain that can power real applications
Steem is a social media model where contributors get big perks
Steem users become platform stakeholders and they earning cryptocurrency rewards for each contribution they make.
$ 59.595.935 Rewards paid out to Steem users since June
Steem is great for developers... Entrepreneurs.... Social Users
DEVELOPERS
Why develop on Steem?
Steem processes more transactions than every other blockchain combined. It's been tested by over 1 million people on more than 324 Steem-based apps and is free!
SOCIAL USERS
Steem is a great place for social users to create, share, and curate content
Creators - Get paid to play
Curators - Help your community thrive and grow by upvoting high quality content.
ENTREPRENEURS
Steem enables entrepreneurs to build apps and monetize content so you can build & grow your own social media community on the blockchain.
Welcome to the blockchain of opportunity called STEEM!
IMPORTANT NOTE!
If the community decide to cut out some scenes or there is a need for adding some more information or new scenes I will gladly do it.
---
▶️ DTube
▶️ IPFS