ArchNation | Architecture - AutoCAD vs Revit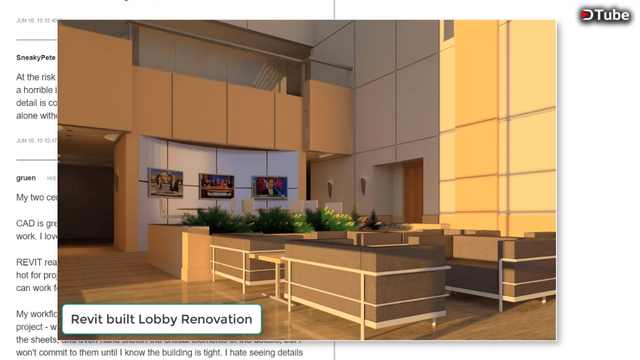 ---
The industry of Architecture has changed over the years and we are no longer merely drawing by hand anymore. Most Architects and Designers use Autodesk AutoCAD for their drafting in our modern times, but they still lack total control of their design due to software being insufficient.
AutoCAD Architecture is a drafting program where you can use poly lines and limited 3D elements to create a 2-Dimensional set of drawing similar the years past. On the contrast, while Revit is a now Autodesk an owned product it does not function in the same way CAD does. At least not on the back end. Revit is a 3D based Architectural Design program that using 3D geometry to create 2D sets of drawings, like CAD, but from a more user friendly 3D environment.
I recommend if you can learn Revit for Architecture you should due to the shear amount of information you can extract and being native 3D digital landscape it's documents would give great design diversity. AutoCAD can give you similar documents, but it can not produce HD visualizations, Virtual Reality exportation, material mapping, and much more.
Remember, no program is perfect and you will run into difficulties and human error regardless of the software. Take your time. Learning a 3D program with not come instantly over night, but it will give you the product you're looking for Architecturally.