ArchNation | Architecture - Temple of Heaven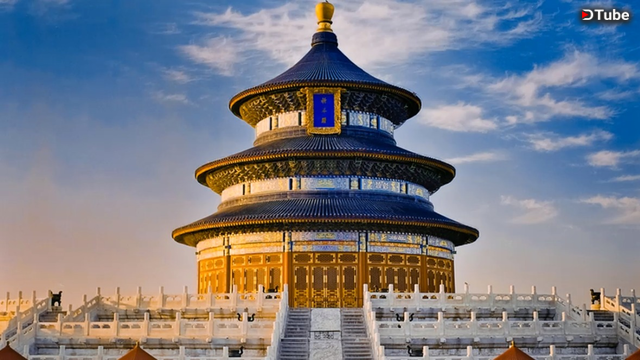 ---
Today we talk about the Temple of Heaven. Easily one of the most iconic and most attributed architectural landmark to the city of Beijing. Some use it as a representation of China itself alongside the Great Wall of China and Forbidden City, but it's much more than that.
First built in 1420 it's amongst one of china's most ancient sacrificial buildings. According to the at time FengShui masters it's representative to the exact point where heaven and earth meets. The mound's tiers on the building represent Earth, The Mortal World, and Heaven.
The Temple of Heaven in old days used to host the Heaven Worship Ceremony, but to this day it's a national symbol and tourist attraction where people from all over the world gather to learn it's history, architecture, and religious significance.