🔴 Stump Grinding - Site Preparation | ArchNation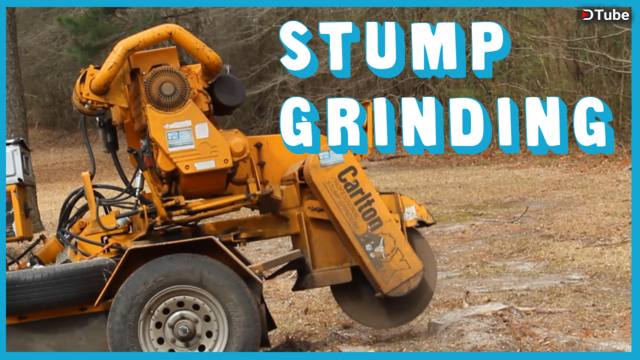 ---
Real Time Stump Grinding
Preparing a site can mean many things and for this owner it meant the safely and quickly removing of these tree stumps.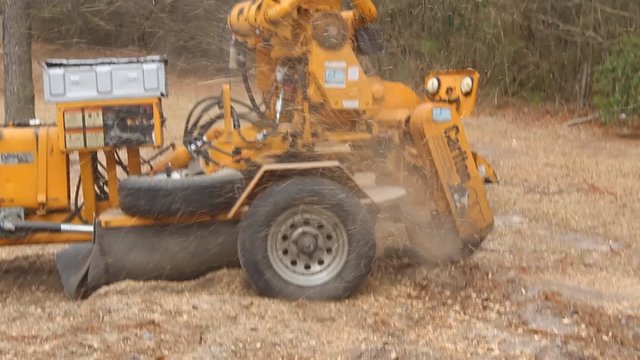 Before proper Architecture or constructs can be erected the area must be clear of all debris. This will range from clearing trees, stumps, trash, foliage, ruin, vehicles, and more.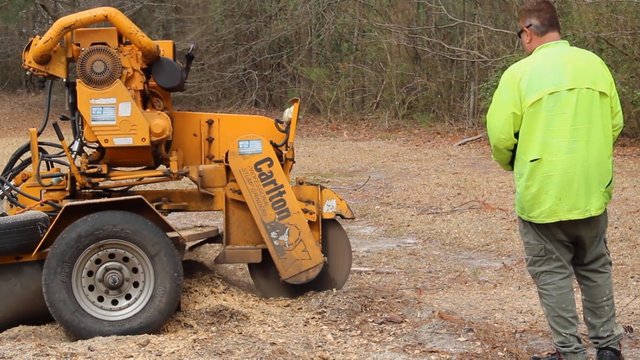 One of the easiest and fastest ways to clear the grounds of trees is to use a professional crew equipped with a strong remote controlled Carlton Stump Grinder. We were able to remove 11 tree stumps in less that 45 mins. Outstanding.