ArchNation | Architecture - Remote Working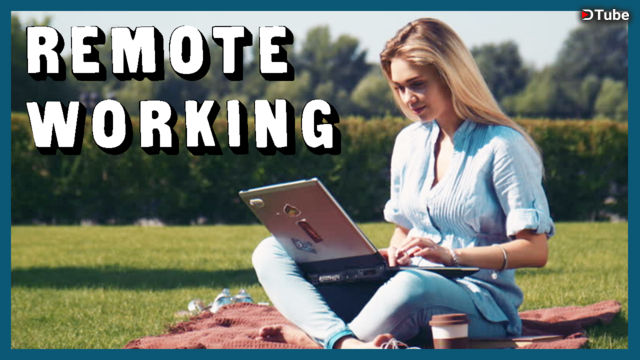 ---
Hello all. Today I was presented a question by a friend, @scruffy23, so I thought I'd take the time to answer. His question was "How does one establish themselves in the Architecture field via Remote Working?". Great question.
There are actually 3 main ways for the Architectural designer or freelancer to gain work.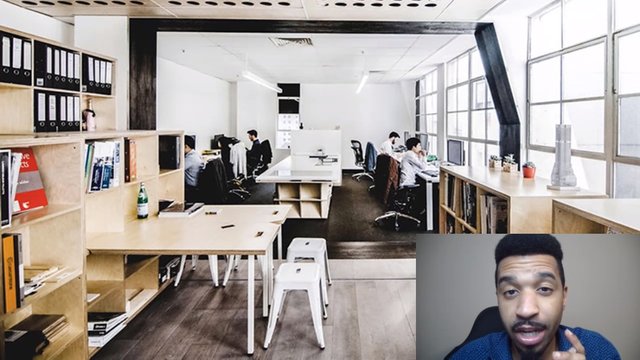 Number 1: Using your Network to Establish Yourself.
Whether this is your peers, professional contacts, community relations, having and utilizing your network is crucial. This is to help you gain a nice selection of works under you belt in both designs and built projects. This is to allow you to more easily share your works with potential firms or clients who could need your talent.
Perhaps the local Architecture firm needs 3D Renders or an Engineering Firm needs a basic set of design documents to start from or a client on the other side of the country is working with a Design + Build firm and wants your design as the basis and grounding of the project. Each of these rely on your works and network to flourish.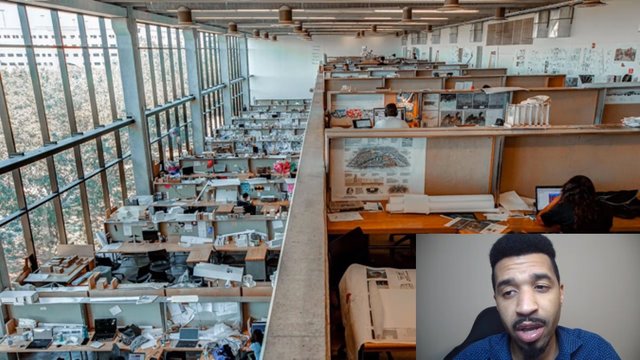 Number 2: Utilize the online marketplace.
In our modern times sites like Fiverr and Upwork has made it easier than even to get work for freelancers. Both are similar in that they each have marketplaces readily available where you can post your skills and start gaining work or contracts.
The only downside to sites such as these is that there might be main others from around the world with similar skills to you making the sites very competitive. Remember if you are using these sites for your remote architecture or design work to try not to under-price yourself or put unrealistic time limits on yourself.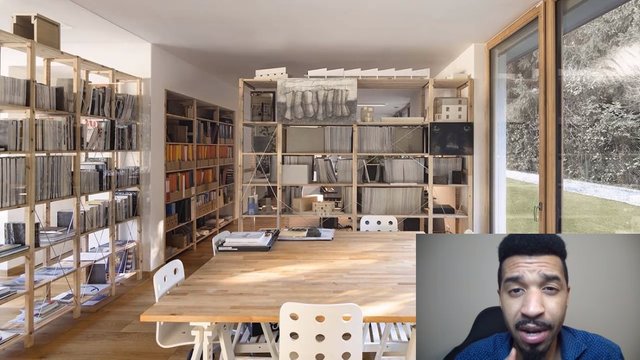 Number 3: Part time Remote Working.
This is perhaps the most safest and easiest of the 3 in terms of possible longevity and stability. The idea is that you find an architectural firm where you can possibly request for 1 or 2 days per week to be from home. I recommend you mention the amount of money and time you'll be saving everyone by doing remote architecture work.
Also, make sure you have built in lines of communication for you and your supervisor to make sure things aren't lost in digital translation. Use system like WhatsApp, Google Chat, or Zoom for video conferencing and organizers such as Trello Stacks, OneDrive, and Google Calender to keep organized by staying on top of your work and obligations.
Most of all for this to work in any of the above mention situations you must be able to produce the same end product as you would be able to as if you were "in the office". This remote working situation can work, but only if there's trust and overall synergy flowing throughout.