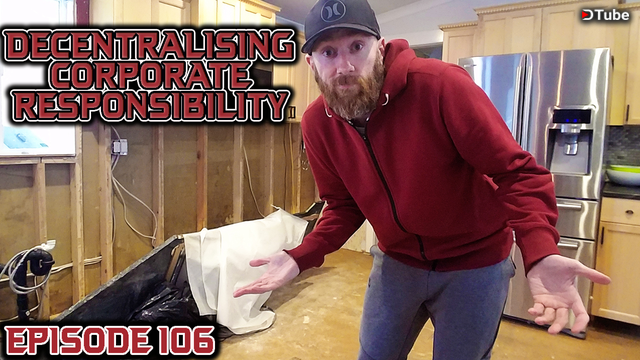 ---
Hi everyone!
Hope you're all well!
I'm sure we've all gone crazy trying to call companies to get some help with their products or services. So many companies seem to be deliberately making things as hard as possible so they can save money at not help you... from impossible call center wait times, to impossible bureaucratic hurdles to just never getting around to fixing your issue... all so that you'll give up.
There has to be a way that we can build a decentralized platform that allows people to post their stories and their proof, and allow others, or other companies to step in and help. TrustPilot is filled with fake reviews, Yelp literally harasses businesses to purchase good reviews... Companies pretend to help people on Facebook and Twitter, but I'm not sure if much gets resolved. I'd love to create a system where the companies that have good products and good support rise to the top... and entrepreneurs can easily find the gaps and bigger the big dogs at their own game.
I've had so many disappointing interactions with companies in the past couple of years, and I honestly feel powerless about it.
I think the Steem blockchain is a good place to start because it means that no one is trying to make money off the reviews... and the reviewers are compensated for their efforts. I don't believe many people really leave good reviews when something is working well... but if they were paid for it... maybe.
I'd love to know your thoughts about this...
Thanks for watching!
---
Check out my more detailed post on my blogging account How to train for Ninja Warrior or my website Australian Ninja Warrior
---
Join the
@dtubefitness
community today! Everyone is incredibly supportive and extremely generous with their knowledge.

Join the @dtubefitness curation trail so that you too can get regular upvotes and support on your fitness journey:



Check out some detailed info at my EXHAUST page
Join me in testing out EXHAUST!

Australian Ninja Warrior | Australian Ninja Games

---
▶️ DTube
▶️ IPFS