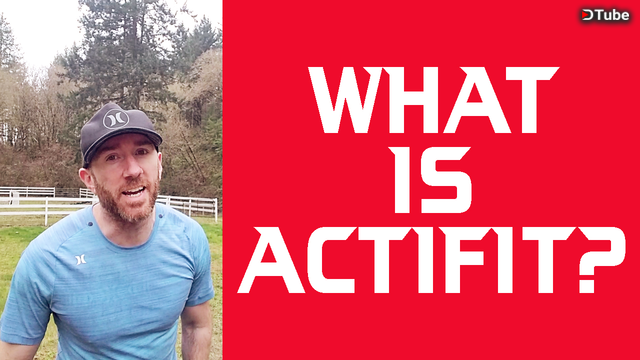 ---
Hi everyone!
So, as you know, I do like me some fitness!
You can imagine how excited I was when @actifit launched and I could actually get Steem upvotes for all my exercising. So excited!
I also super enjoy making videos... so if I was excited before, you can't imagine how pumped I was when @coruscate announced a @steemonboarding contest for @actifit with @blocktrades sponsorship! Super mega pumped!
Here are the details of this amazing contest.
Here are all the important links:
Steem : @actifit
Google Play Store : Link
iOS : Link
Website : https://actifit.io/
Discord : https://discord.gg/aHtcA6r
Facebook : https://www.facebook.com/Actifit.fitness/
Twitter : https://twitter.com/Actifit_fitness
Instagram : https://www.instagram.com/actifit.fitness/
@anomadsoul and @coruscate - The contest didn't specify where the video was to be submitted... so if you'd prefer me to send it directly to you for use on @steemonboarding please let me know. Happy to accommodate your incredible project in any way you need. Also happy to send an uncompressed version. If, ah, you'd like a similar video that is less, ah, frenetic, please do let me know.
If there's anything you'd like added or removed, please let me know... totally no problems editing and re-uploading for you.
Here is the YouTube version if you have any technical difficulties: