[EP291] - The very real impact of fake news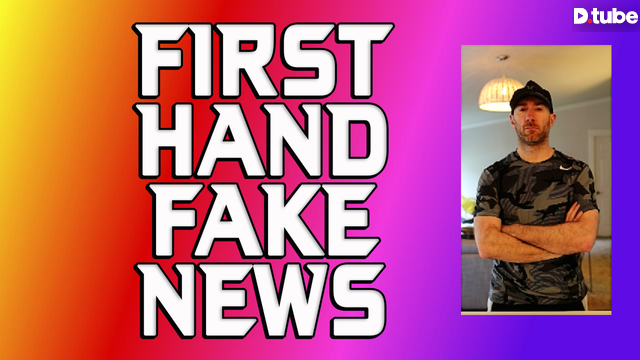 ---
Hi everyone!
Hope you're all well!
Welcome to my video made exclusively for D.Tube and Cinnamon
I wrote about this a little on Coil Blogging Platform... which is here:
https://coil.com/p/AussieNinja/How-to-survive-2020/Snc0Xko9b
So, huge amounts of fake news have been hitting the internet surrounding the Australian bush fires. Bots have been found just spinning up comments and articles, claiming the fires were started by arsonists... when they weren't. The fires have all been due to the incredibly dry conditions in the country, but the creators of the bots are trying to change the narrative from Climate Change to something more sinister.
These bots have been super successful, because both my partner and I have had to field a number of questions from people all asking if it's arson.
It's so crazy that people put so much effort into spreading fake news... but I guess if they work in a polluting industry, they're probably really worried about their future... which begs the question, what's the point of earning money if you're on fire?
Thanks for watching!
---

Check out some detailed info at my EXHAUST page
Join me in testing out EXHAUST!
---
▶️ DTube
▶️ IPFS